Watch Re:Solutions Live Stream!
Join us today for our FREE and VIRTUAL Re:Solutions 2021!
SCHEDULE
Shown in order of appearance.
MORNING SESSION (9 A.M. – 12 P.M. EST)
• DEMO: Juan Tello – "Create your own AR-R: Augmented Reality Risograph"
• DEMO: Andrew Hochradel – "You. Better. Work. Pitch." presented by Graphic Design Student association (GDSA)
• PANEL: UI/UX Design Panel with Avery Smith, Jasmine Orange, Cassie McDaniel, and Abhishek Murali
AFTERNOON SESSION (12:30 – 5 P.M. EST)
• SPEAKER: Jordan Eichenblatt – "It's Okay to Stop"
• SPEAKER: Tania Lili – "Shit Happens"
• SPEAKER: Eugenia Mello – "The universe works"
• SPEAKER: Temi Coker – "Embracing Your Creative Journey"
• High Five Awards Presentation
To be eligible for our giveaways during the event, you must be signed up via Eventbrite.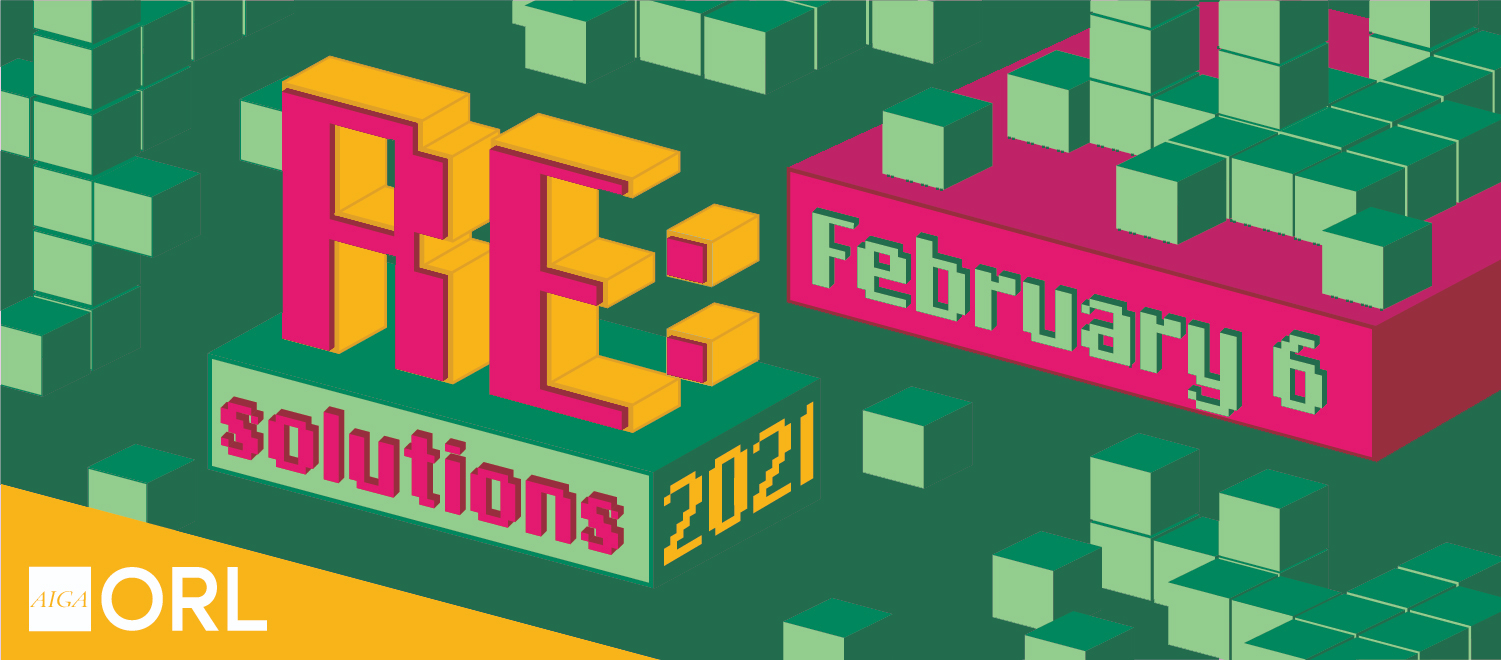 What is Re:Solutions?
Re:Solutions is a one-day conference dedicated to re:starting the new year inspired, informed, and re:invigorated.
About Re:Solutions
This year, we will have 8 sessions with a variety of topics and formats. The event will be streamed live all day on YouTube, and you will get the link emailed to you via Eventbrite.
Re:Solutions is traditionally a paid, ticketed program. In past years, tickets for our general speaker session ranged from $50-$80 to cover the costs of the speakers and event production, as well as help us get funding for the future years programming. We are offering our full day of programming at no cost, but our speakers will have their Venmo/Cash app info available day if you'd like to contribute to them!
*Your name will be entered for giveaway drawings automatically through your registration on Eventbrite, and you must be present during the live stream to win!
PROGRAMMING DETAILS
---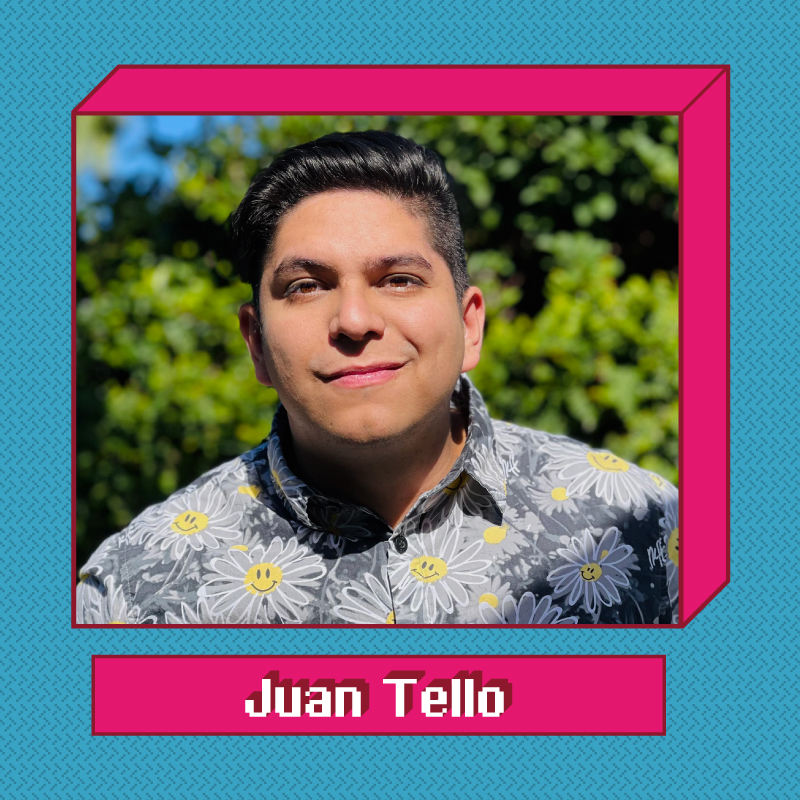 Juan Tello
"Create your own AR-R: Augmented Reality Risograph"
During this presentation you will learn how to create an Augmented Reality Risograph poster from scratch using Procreate and the online platform Artivive. He will guide you throughout his illustration and animation process, showing you the necessary tools and tricks to produce looping images and how to use them to create a living Riso work of art.

About Juan
Juan Tello is a Colombian Interactive Media Designer based in Orlando, FL. His multidisciplinary background and unique perspective on design led him to work as a Print/Motion Designer for the graphics hub at Hearst Television where he have had the opportunity to create logos, print materials and motion graphics for 30+ television stations around the country.

Instagram: @hellojuantello
Twitter: @hellojuantello
Website: juantello.com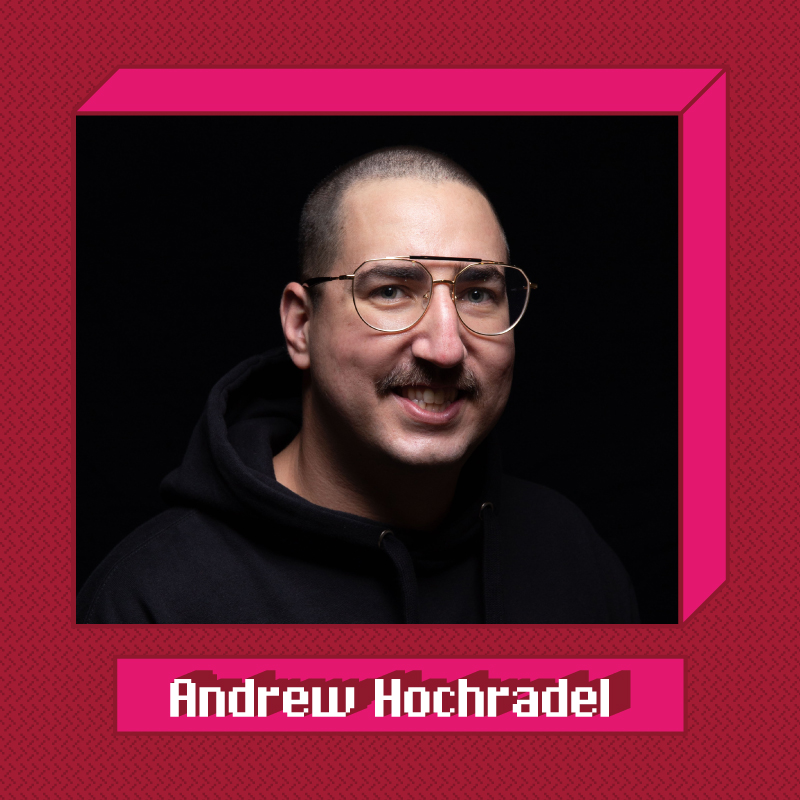 Andrew Hochradel
"You. Better. Work. Pitch." 
presented by Graphic Design Student Association (GDSA)
You want a Maserati? You're going to have to work. We'll be going from start to finish on a branding project, breaking down how you can sell the work, work the pitch, and then get to work.

About Andrew
Andrew Hochradel is the owner of HOCH, LLC, based in Southern California. He is an Adobe Mentor, branding designer, and general creative for hire. With a passion for community, Hoch is the founder of Canceled Con, programming director for Creative South, and America's Emcee.

Instagram: @HochDotCo
Twitter: @HochDotCo
Website: HOCH.CO
---
Hear what it's like to work as a UI/UX designer from experts in the field.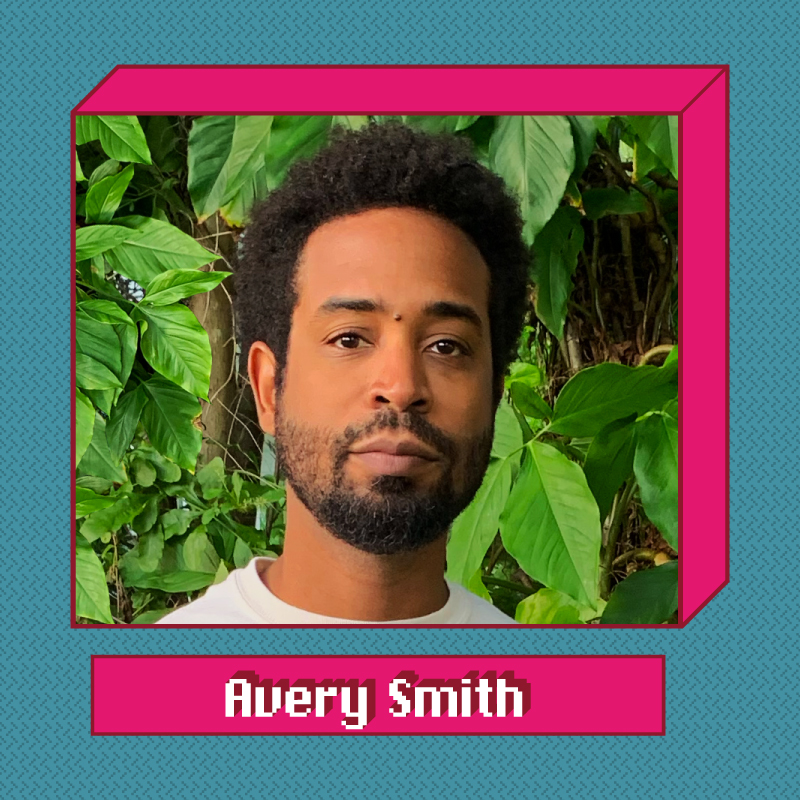 Avery Smith
UI/UX Panel Moderator
Avery Smith is a Design Director and Florida native who works in UI/UX design and branding. He is also the Vice President of AIGA Orlando and an Admin of the Orlando Designer Slack community. In his free time, Avery enjoys bike rides, reading comics and gardening.

Instagram: @averyaltonsmith
Twitter: @AverySmith
Website: asmith3.com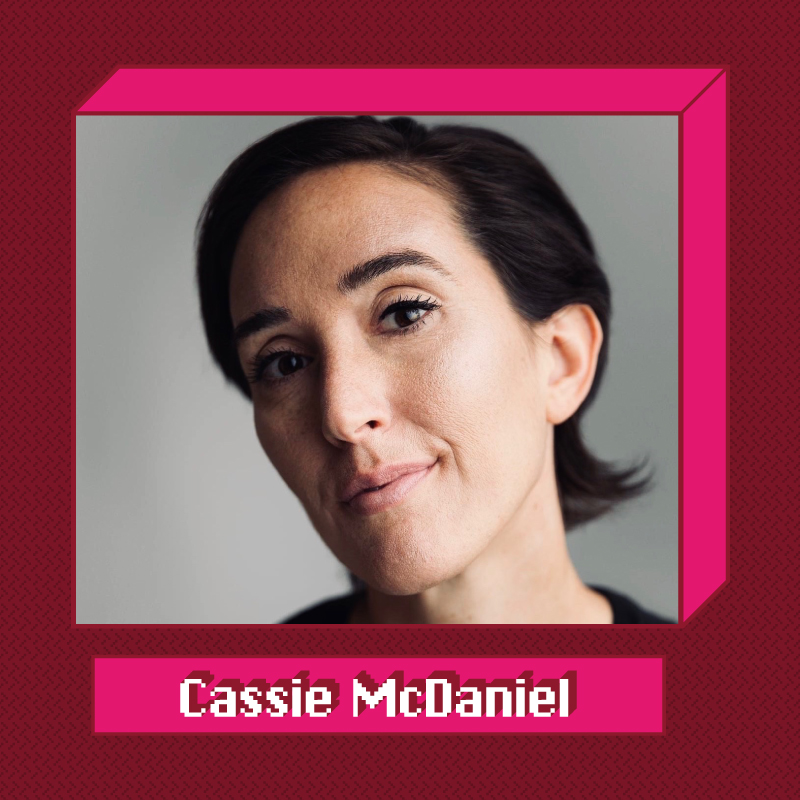 Cassie McDaniel
UI/UX Panelist
Cassie McDaniel is a design leader at Webflow. In the past, she has served as Design Directors at Glitch, and the Mozilla Foundation. She founded Women && Tech, brought Creative Mornings and Hacking Health to Toronto, ran a beloved event series called Paris Lectures, and now admins the Orlando Designers Slack.

Instagram: @cassiemakes
Twitter: @cassiemc
Website: cassiemcdaniel.com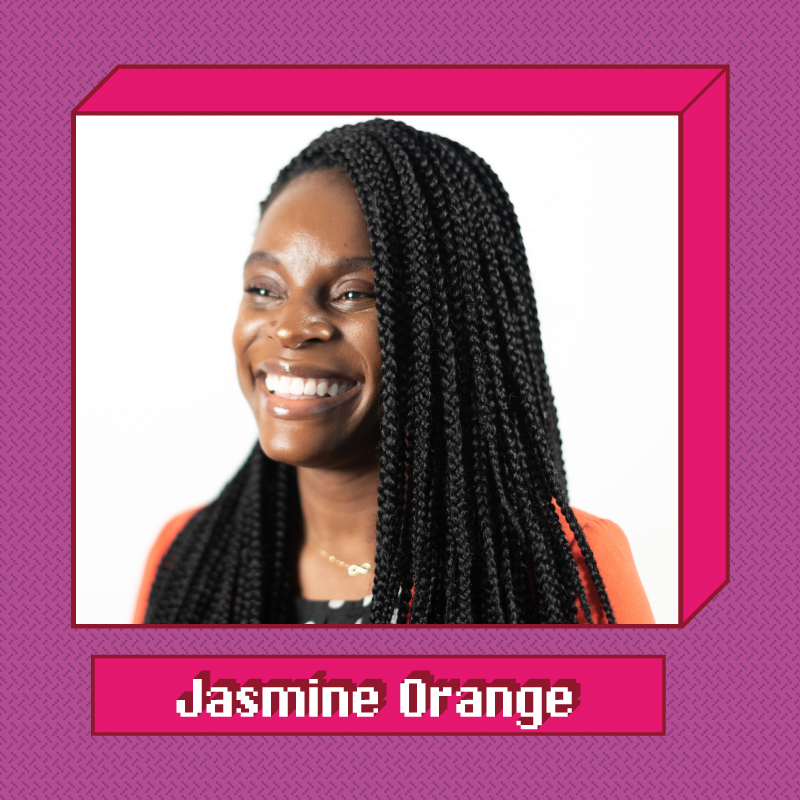 Jasmine Orange
UI/UX Panelist
Jasmine
Orange is a UX designer based in Atlanta, GA with a passion for design and diversity. She is currently a UX designer for Ernst & Young. Jasmine is also a grad student, pursuing a Masters in Human-Computer Interaction at DePaul University. She is also a speaker, giving talks about design equity, history, and our love/hate relationship with technology.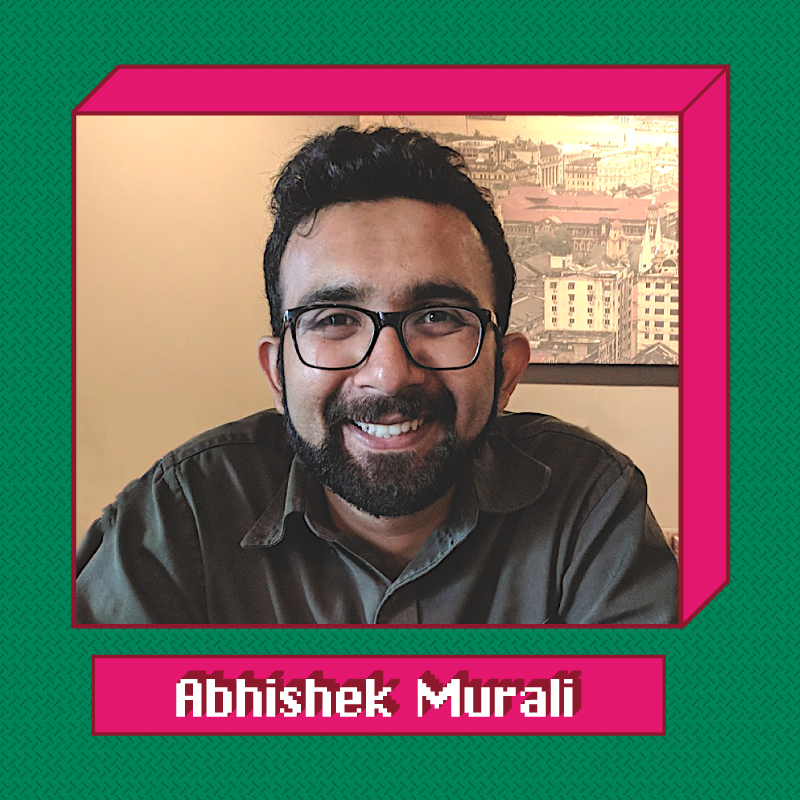 Abhishek Murali
UI/UX Panelist
Abhishek Murali is a product designer, and manager working on Web, Platform, and Accessibility at PowerDMS. Prior to PowerDMS, he worked as an Analyst at Oracle Financial Services, India. He has an MS in Human-Computer Interaction from Indiana University ( IUPUI ) and a B-Tech in Information Science.

Instagram: @abmiyengar
Twitter: @abmiyengar
Website: abhishekiyengar.com
---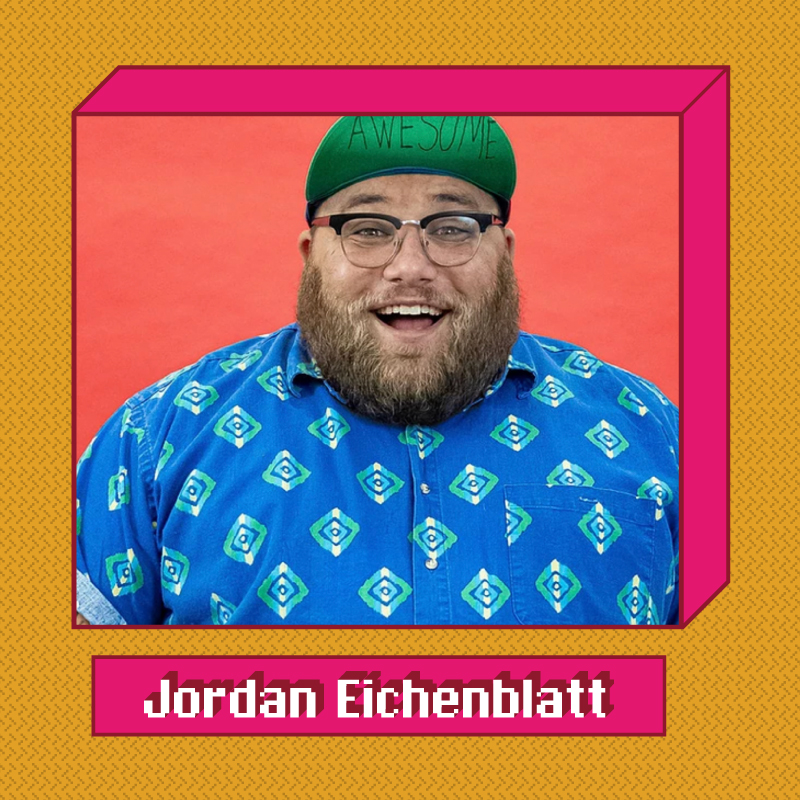 Jordan Eichenblatt
"It's ok to stop"
A presentation about Jordan's journey from the coffee shop, to the production truck, to in front of the camera, to a hospital bed, to the water, to a hospital bed, to the world of advertising.

About Jordan
While attending the University of Alabama, Jordan started working for ESPN. After 3 years, Jordan was named host of ESPNU Roadtrip, becoming the second-youngest host in ESPN history at the age of 23. 4 years later Jordan started working in advertising with clients like Heineken, Sirus Radio, MSNBC, KickTV, and Disney. Jordan is currently the President of the board for Brickhearts – a local non-profit. He is also an active supporter of the Coral Restoration Foundation and Orlando City Soccer Club.

Temi Coker
"Embracing your creative journey"
The journey is the reward not the destination. In this presentation I want to discuss how important it is for us to really walk this creative journey instead of idolizing the destination. My creative journey led me to where I am today and the journey has made this chapter in my life sweeter. Let's reflect together and talk honestly about our journey, our WHY, and how we plan to push ourselves to grow daily.

About Temi
Temi Coker is a Multidisciplinary based in Dallas, Texas USA. He creates bold and visually compelling artwork for campaigns, products, activations & more. Temi's use of vibrant colors and textures come from his upbringing in Nigeria as well as his love for the African Diaspora, patterns, colors and storytelling. He has worked with clients such as: Adobe, HBO, Peloton, Apple, Facebook, etc. He is an Adobe Creative Resident Alumnus (2018-2019 & 2020) and currently co-owns a multidisciplinary creative studio, ︎︎︎COKER STUDIO, with his wife Afritina Coker.

Instagram: @temi.coker
Twitter: @temi_coker
Website: temicoker.co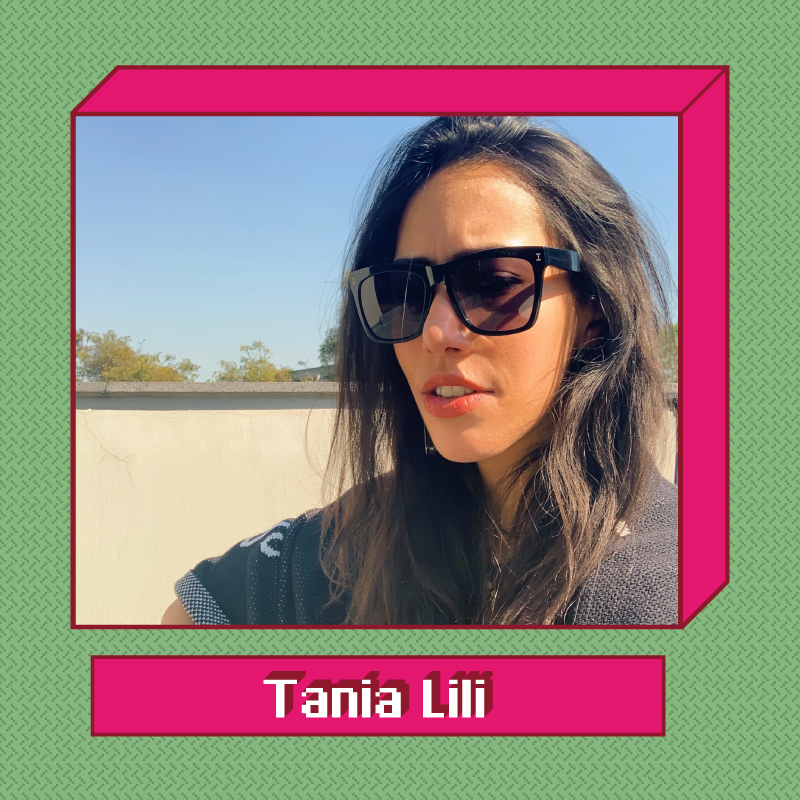 Tania Lili
"Shit Happens"
In the design field we talk about our work as if nothing else mattered. This talk is about how Tania's personal life has shaped a lot of the decisions she has made in her career. She will talk about her path, work, and how depression, divorce, and living far from home has shaped her design practice.

About Tania
Tania is a multidisciplinary designer from Mexico City based in Brooklyn. As the former Head of Design at Genius, she built an in-house editorial and brand-team, worked on product, experiential, video and new business initiatives. Before Genius, she was a Visual Designer at Code & Theory. For the past two years she has been mostly focused on teaching at the MFA in Communications Design at Pratt and doing freelance design work for different tech and design companies.

Instagram: @tanialili
Twitter: @tanialili
Website: tanialili.me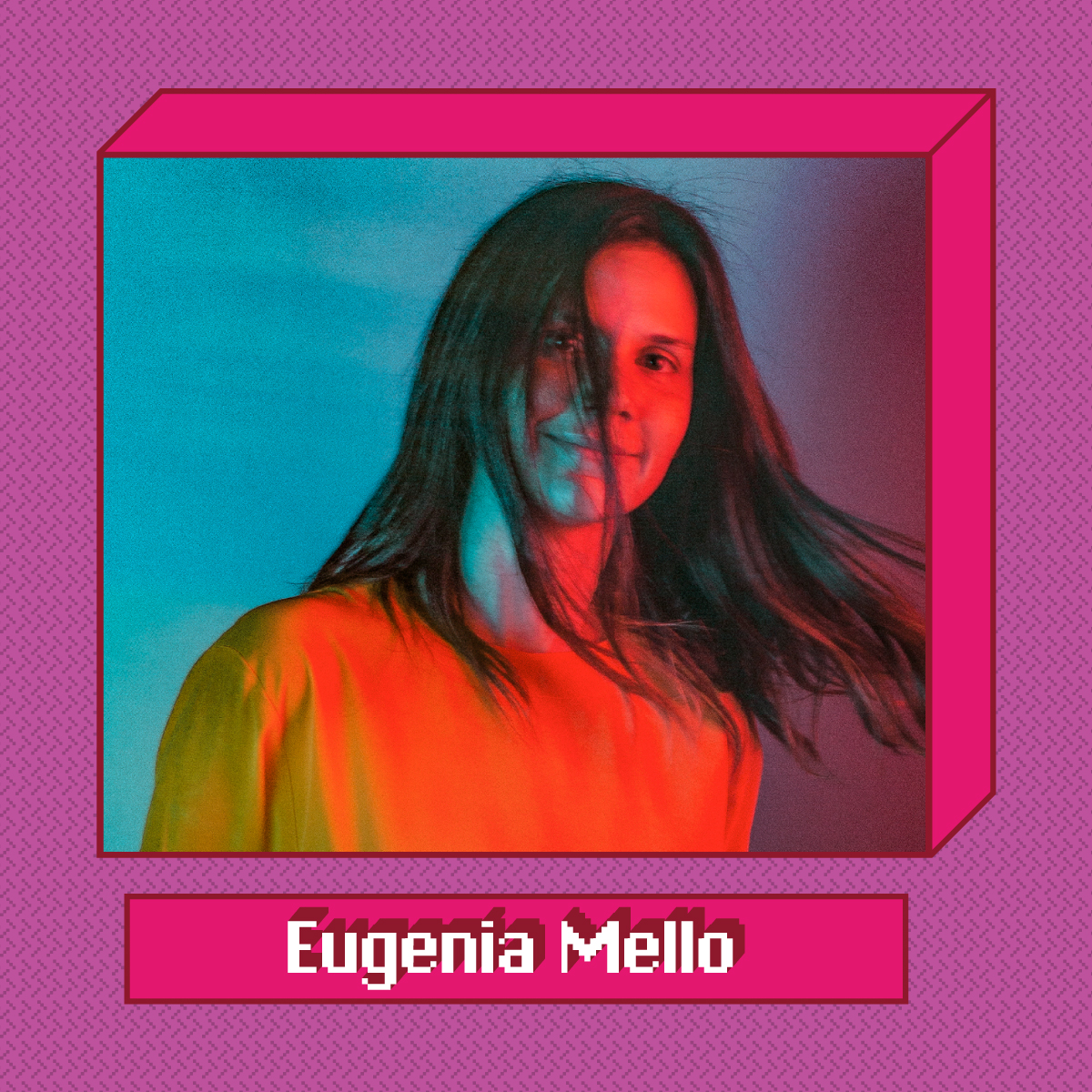 Eugenia Mello
"The universe works"
Notes on building a compass from intuition and trusting the invisible threads that weave together what becomes a journey. A talk about the courage to insist and carry on and the alchemy involved in our line of work.

About Eugenia
Eugenia Mello is an Illustrator and Graphic Designer originally from Buenos Aires, Argentina, with several stops along the way, she currently lives and draws in Brooklyn, NY. She works illustrating for a wide range of projects from large-scale graphic murals to tiny textured packagings; from children's picture books to award-winning conceptual art for newspapers, magazines, and online portals. She has worked with clients such as Airbnb, Apple, MTV, Etsy, Shopify, and Patagonia among others.

Instagram: @eumiel
Twitter: @eumiel
Website: eugeniamello.com