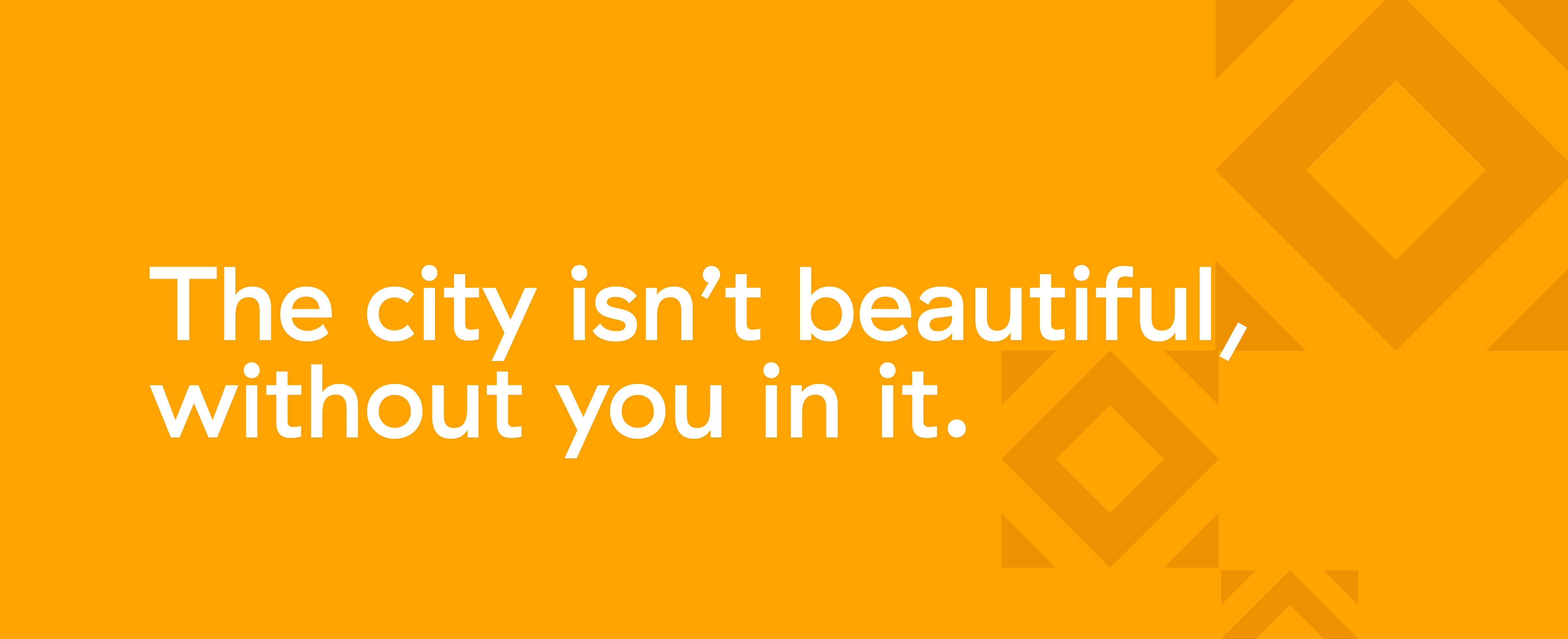 Celebrate · Cultivate · Connect
Our greatest strength is that we are all not the same. Our differences, cultures, experience, and talents define our community. AIGA Orlando is committed to exercising Diversity, Equity, and Inclusion through our programming, leadership, and events. We want to continue to increase our efforts, listen, provide resources, serve, and fight alongside our community. We are different from most cities, and let's continue to be different together because the city isn't beautiful, without you.
Doing What is Necessary.
We seek to continue to educate ourselves and hold ourselves accountable to better serve our community. We are making a promise to Orlando's:
BIPOC Creatives
Underrepresented Populations
Marginalized
Underrepresented populations include women, LGBTQIA+, Black, Hispanic, Native American, or Native Hawaiian & Other Pacific Islander, those with disabilities, etc.
We will not do what is easy, but what is necessary.
What Does This Mean?
We started by looking inward. Where are our holes? How can we do better?
We audited all of last year's programming.
Being inclusive to more BIPOC creatives in the community
Inviting more diverse leaders and teachers for our events and programming
Accountability
To start our 2020-2021 programming year right, we created a DEI team to ensure these practices will be implemented throughout our entire organization.
Board Members
Throughout the years at AIGA Orlando we have been fortunate to have a diverse group of individuals that make up our board. Moving forward our board will ensure:
Mandatory DEI training for board members
Focused recruiting efforts to reflect the diversity of our local design community
We continually listen to our members by maintaining an open line of communication through our DEI email address
We reevaluate our DEI goals at our quarterly retreats
Partnering with other organizations to provide resources and opportunities for our members
Attending AIGA DEI National Meetings
Representation at Events
For our upcoming events, we are more than willing to share our platform and extend an invite to a diverse group of speakers and presenters.
Membership
Through our Mentorship Program we will create campaigns for our minority members where they will be able to join through their universities and on social platforms.
We are also excited to announce our new multi-chapter collaboration with AIGA Unidos for creatives with a Latinx and Hispanic cultural heritage.
Financial Barriers
We will be creating AIGA Membership Scholarships opportunities for minorities or those with economically disadvantaged backgrounds as well as removing the thought process of "it costs too much". (More to come!)
Geographical Barriers
We are excited to partner with schools and universities and make appearances promoting our organization and providing resources for students interested in a career within graphic design.
Job Seeking
We will have opportunities for minorities to sign up for Portfolio Reviews and to join an Interview Practice Program with our board members.
Resources for Education and Support
List compiled by our AIGA partners in design, AIGA Baltimore.