May's Community Meeting kicked off with an introduction from Matt Lavoie of PowerDMS welcoming us to the space. Huge thank you to PowerDMS for hosting us this month!
Next up, we spent time recapping this year's Mentorship Program. This year's program, which took place at Real Thread was a great success with over 250 people attending, 20 volunteers, 29 mentors and 25 mentees showcasing their months of hard work. In addition to a great showcase, we were happy to welcome our chapter mentor, Lenny Terenzi of Hey Monkey! Design + Print as our keynote speaker. A huge round of applause goes out to everyone involved in this awesome event. We are so looking forward to doing it all again next year! Be on the lookout for information about the next program in the coming months.
In addition to recapping the event, we invited SPOT's winners to share their experience in the program with the group. Though all the winners took home different prizes, all were in agreement that the mentorship experience as a whole was a reward in and of itself. Congratulations to all of our winners:
Juan Diaz – Lure Fresh Eye Award and SPOT 2016 Best in Show
Ricardo Rodriguez – Best Presentation
Chelsea Chen – Mama's Sauce Best Spot Color Design Award
Robert Ignasiak – People's Choice Award
Hannah Estes – Perseverance Award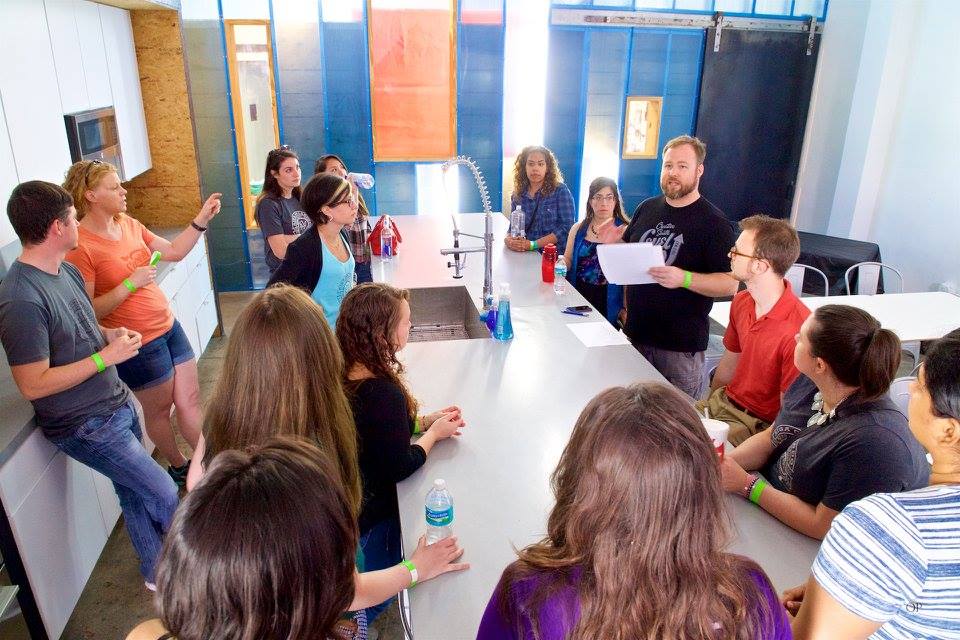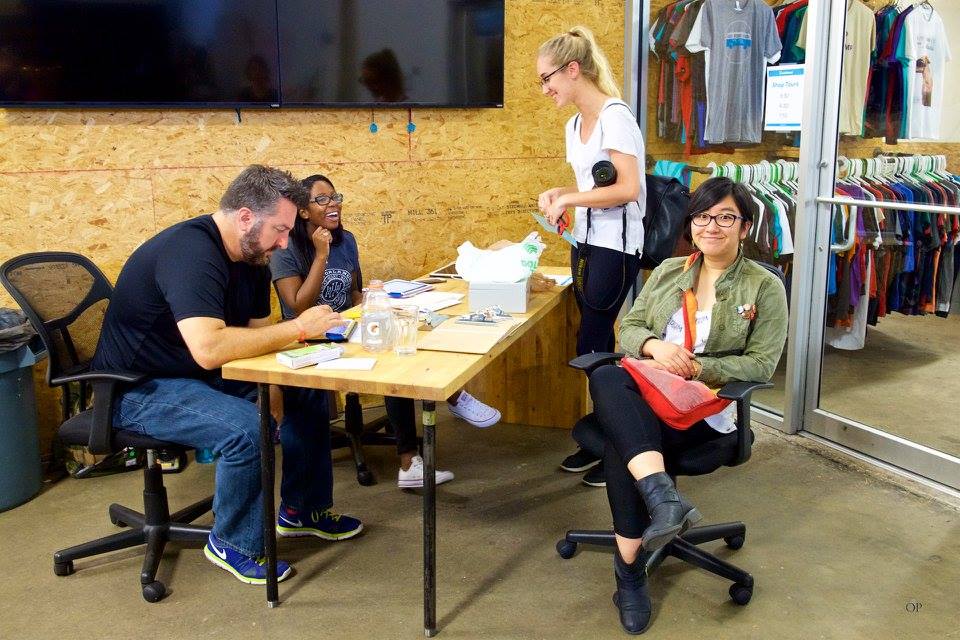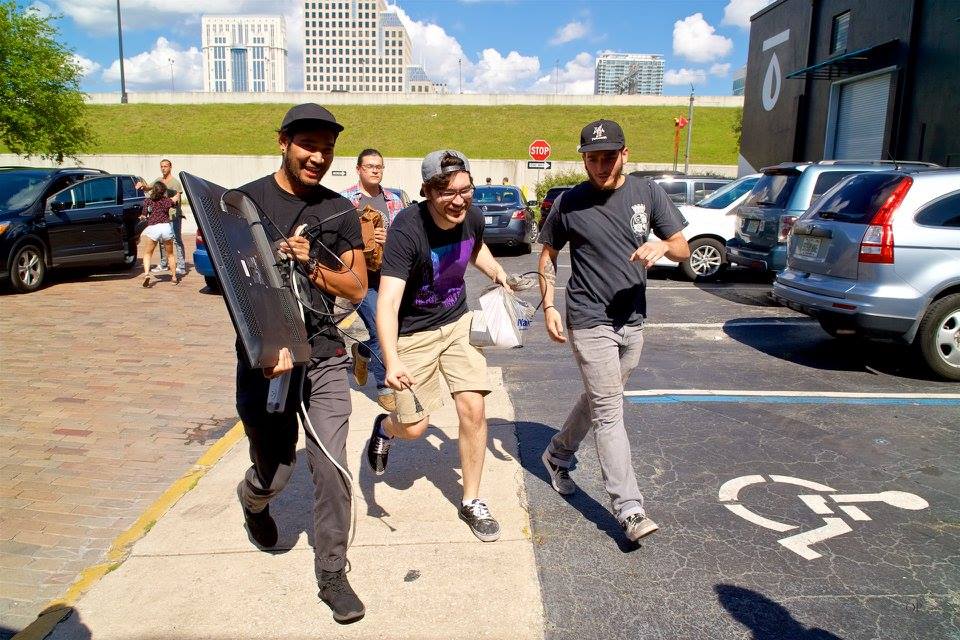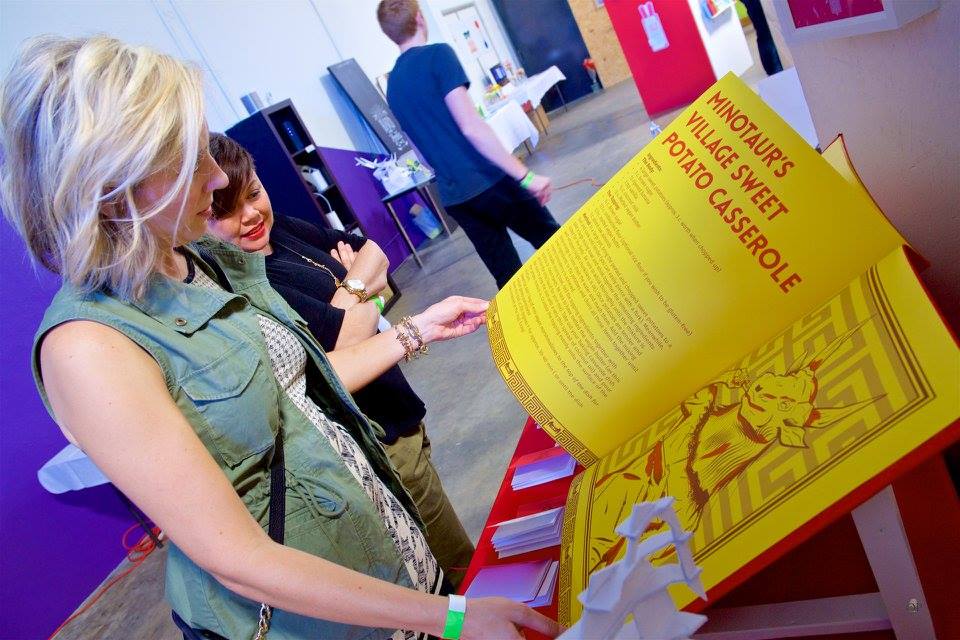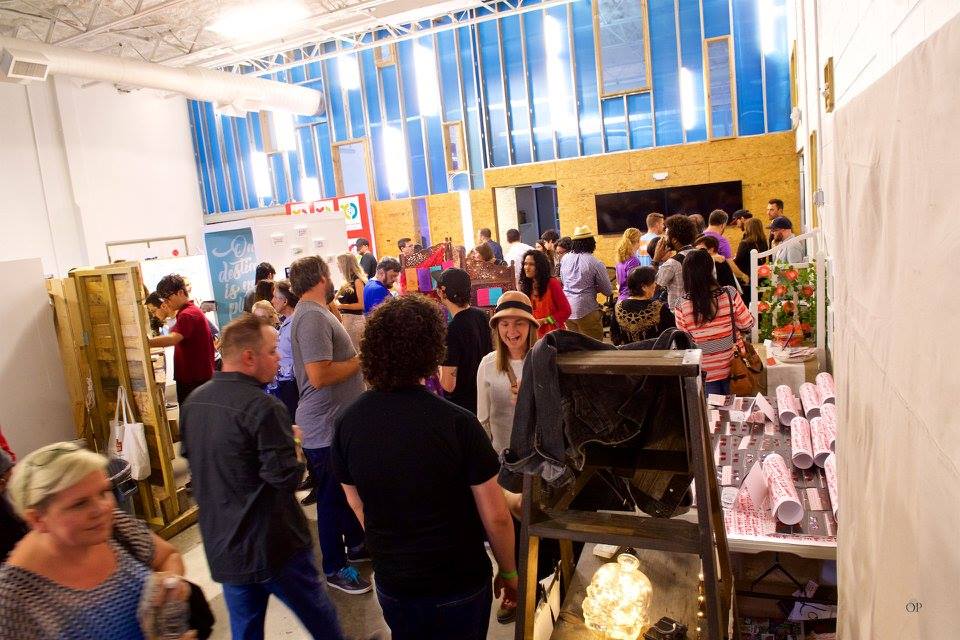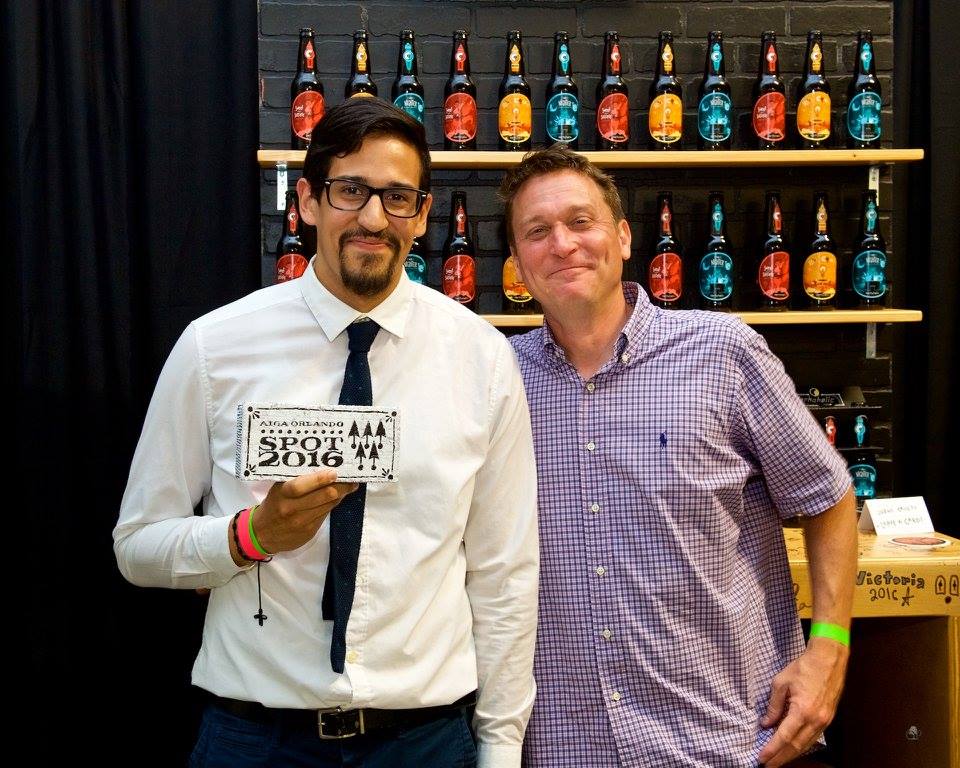 For more photos from the event, captured by F Harvell of Occasional Photo, please visit our album on Facebook.
---
Upcoming Events
June Community Meeting – June 7, 7:00pm – Location TBD
Join us as we celebrate our one-year anniversary of holding community meetings! More information coming soon
Prototyping with Framer Workshop with George Kedenburg III – Thursday, June 16 – Time and Location TBD
More information coming soon.
The Ultimate Mixer – Tuesday, June 14, 6:00-8:00pm – Sideshow at Wall Street Plaza
The Ultimate Mixer is a free networking event for Central Florida organizations and anyone involved in marketing, advertising, public relations and related fields. The event is open to the public and will include a community job board as well as information for attendees about various local organizations and opportunities to get involved.