In our new series, "Home Sweet Home Orlando", AIGA Orlando members both past and present share what it means to be a creative in The City Beautiful. First up, Kathie Soza!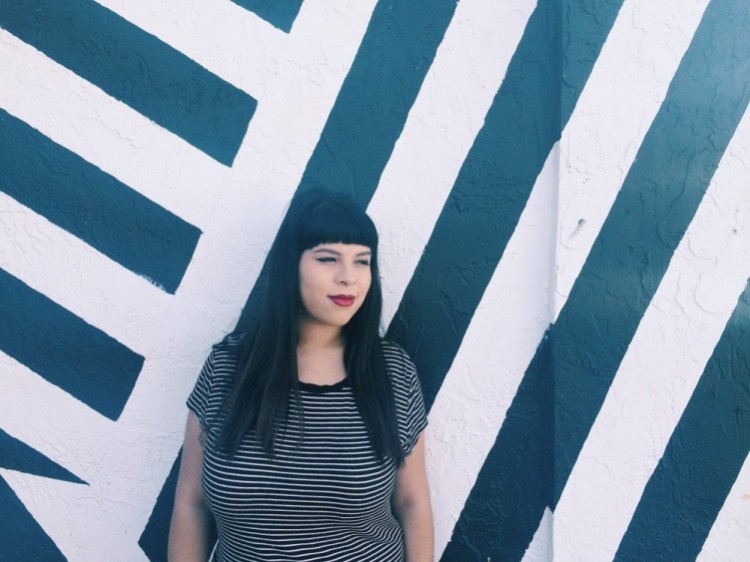 Hey guys! I'm Kathie Soza and I'm a lettering artist and designer located in Charlotte, North Carolina. Before moving to Charlotte, I lived in Orlando for three years while I attended UCF and in my junior year, I became involved with AIGA Orlando.
In my second semester in the design program, one of my professors recommended I apply to AIGA Orlando's 2013 Mentorship program and the experience was pretty life changing for me. I know "life-changing" might sound a little extreme, but the mentorship program really helped me get to know the creative community within Orlando. I met so many talented designers and went to so many inspirational speaker events during that time. The mentorship program helped me figure out my strengths and weaknesses, what I really wanted to do, and the type of designer I wanted to become. I went from being completely lost about my future to knowing that I really wanted to be professional lettering artist.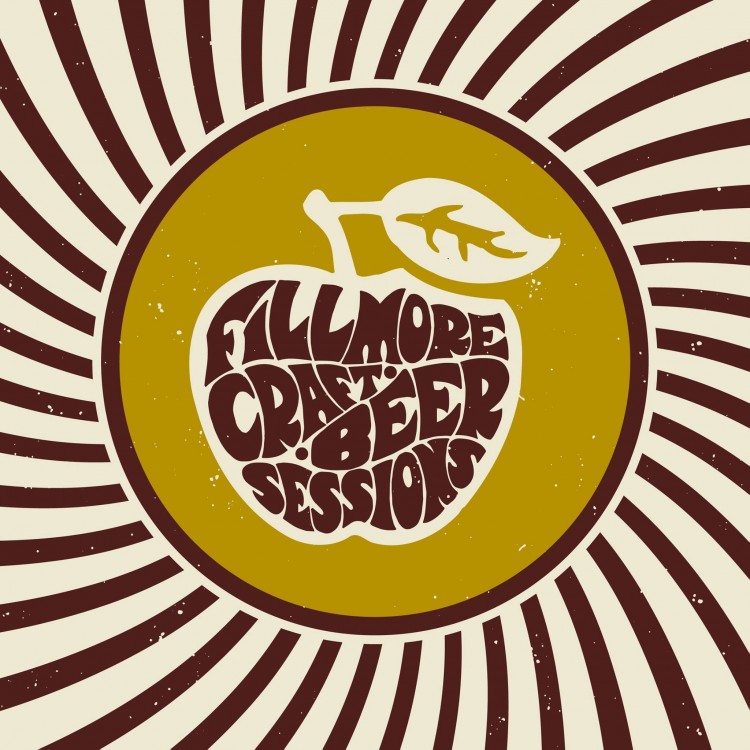 In addition to helping me figure out what I wanted to do with my life post graduation, AIGA Orlando also provided many opportunities to help me improve my lettering skills. One of my favorite memories is having the chance to attend the "Tickling Beziers" workshop with Neil Summerour, where I was able to learn many of the fundamentals of lettering. AIGA Orlando also hosted "An Evening with Sean Wes", with Sean McCabe, a lettering artist I really admire. It was one of the most inspiring talks I'd attended and his lettering workshop was also an amazing learning experience.
I would encourage any creative to join AIGA because you never know who you're going to meet and what opportunities may arise from simply networking and getting involved. After the mentorship program, I was so eager to get involved. I emailed the Communications chair and became the social media assistant and eventually the student liaison for AIGA Orlando at UCF. These positions really helped me get out of my shell and talk with more people. The volunteer experience helped me develop leadership and time management skills, all of which I can now proudly include in my resume.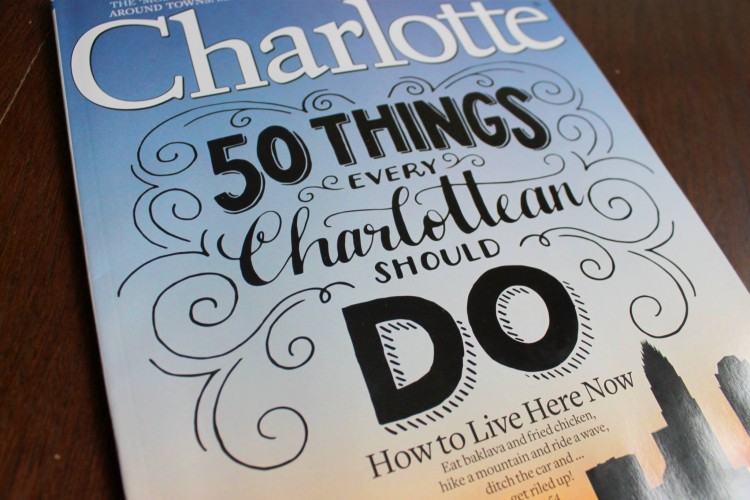 When I decided I would be moving to Charlotte, my friend (and AIGA Orlando board member), Victor Davila, introduced me to Adam Iscrupe, a board member for the Charlotte chapter. I had the opportunity to meet Adam during my spring break trip to Charlotte and he was able to get me into a portfolio review the chapter was hosting the very next day. I got to do a studio tour at a local design firm and get my portfolio critiqued by the creative director and the art director. I was able to start getting my name out there in the Charlotte community before I even moved.
After I moved, my previous involvement helped get me chosen for a position as one of the Programming Managers on the AIGA Charlotte board. Although I still would have made efforts to be involved with the Charlotte chapter after I moved, being a member of the Orlando chapter definitely helped with my transition and helped me make some of my first connections in my new city.So far, I really love Charlotte, but Orlando will always have my heart. It truly is a beautiful city filled with opportunities and talented creatives. I made friendships and networked with people I might've never even met if I hadn't gotten involved and I grew so much, both in my career and on a personal level. AIGA Orlando helped me and provided me with resources to become the designer I am today and I'm grateful I got to be a part of that community.
Connect with Kathie: Instagram – Twitter – Behance – Dribbble