We were excited to celebrate the culmination of our 2017 Mentorship Program at the SPOT Showcase on April 22nd at Feeding Children Everywhere. At this month's community meeting, we invited the winners from the showcase to share the creative processes behind their work. Congratulations to all of our winners and thank you to all of the judges, volunteers, and board members who made this year's showcase yet another success! Check out photos from the showcase below!
Our Winners:
Taylor Alt, Lure Design, Inc. Fresh Eye award. (Mentor: Clark Orr)
Kristin Marie Wasmund, Mama's Sauce Best Spot Color Friendly Design award. (Mentor: Traci Burchard)
Gina Di Donato, People's Choice award. (Mentor: Justin Mezzell)
Aleitha Burton, Judges' Best Presentation award. (Mentor: Paul Hershey)
Hillary LaMountain, Judges' Best in Show. (Mentor: Reina Castellanos)
Our Judges
Ashley Heafy, http://www.ashleyheafy.com
Beth Mock LeBlanc, http://mlbcreative.com
Dan Duarte, https://www.lightmaker.com
Kevin Boynton, http://www.metropolisadvertising.com
Mike Jones, http://servestudios.com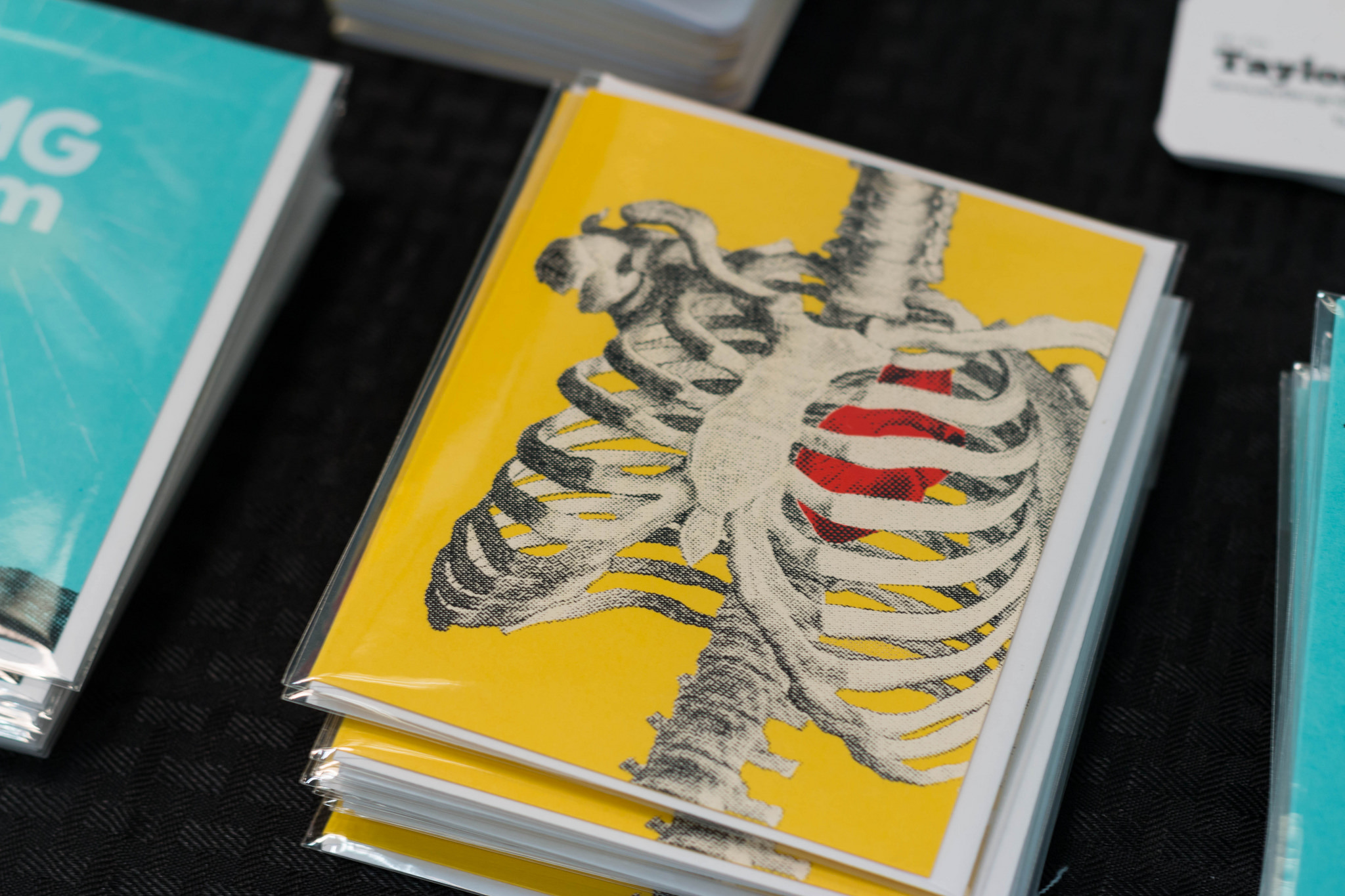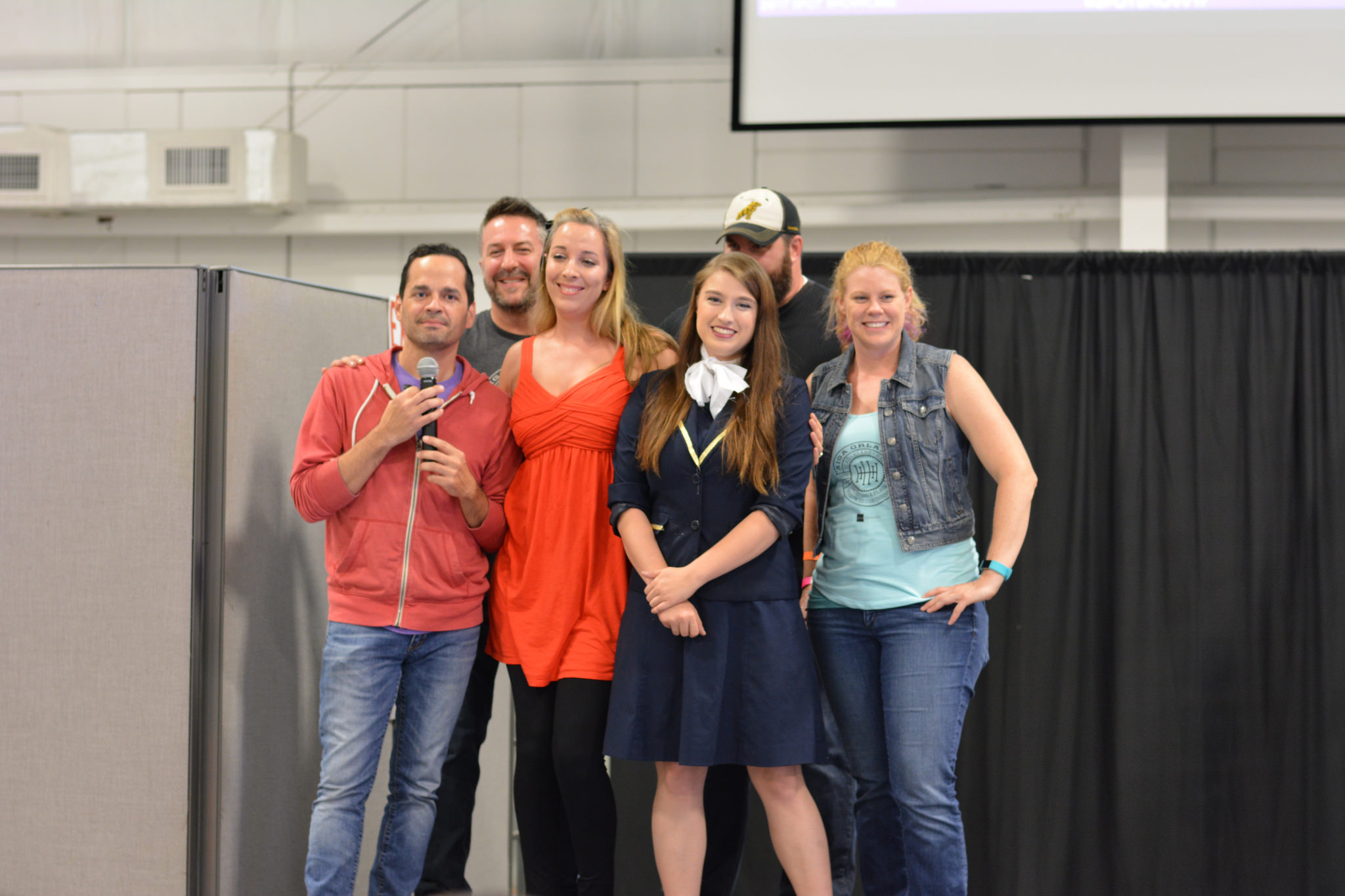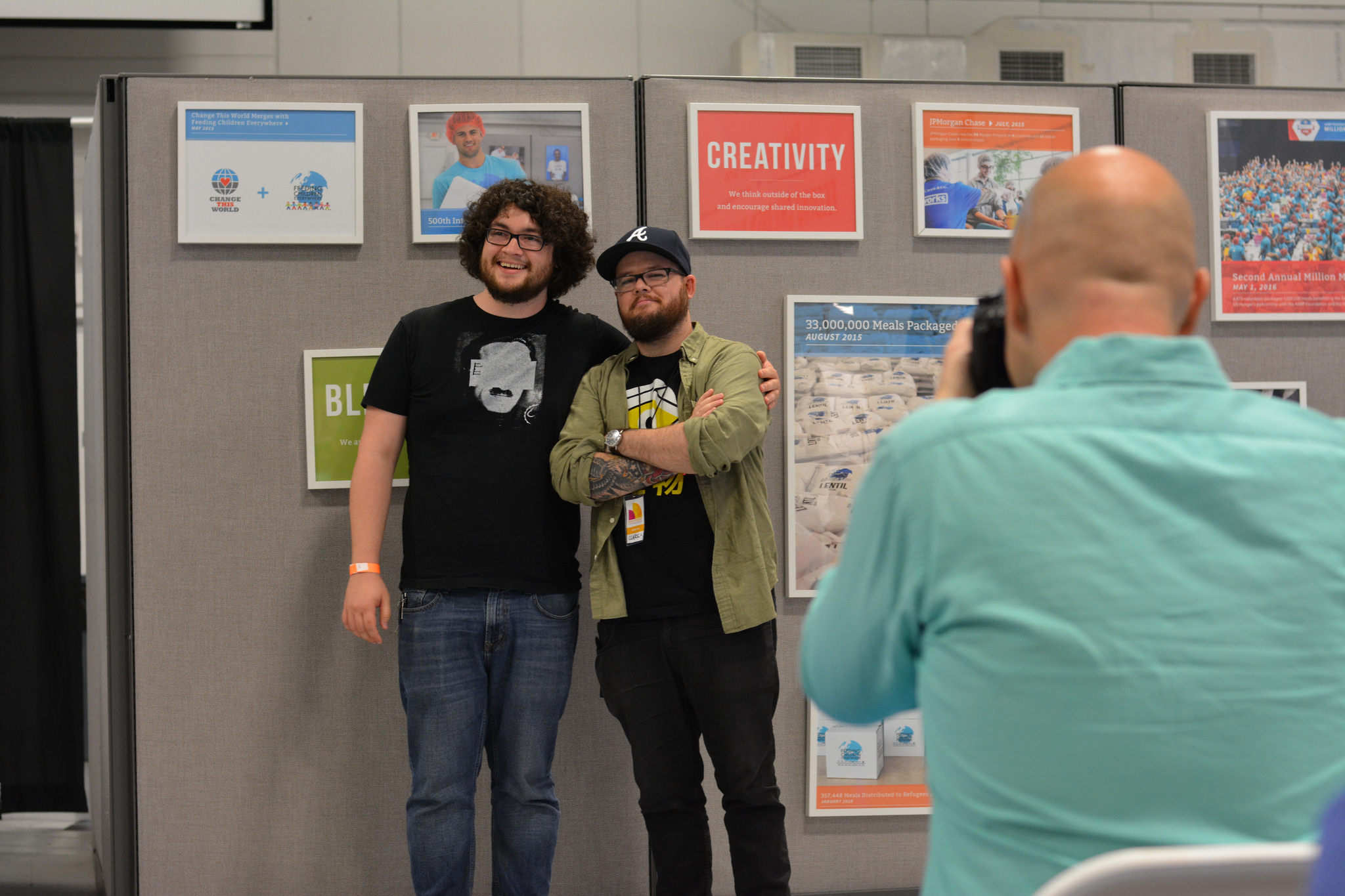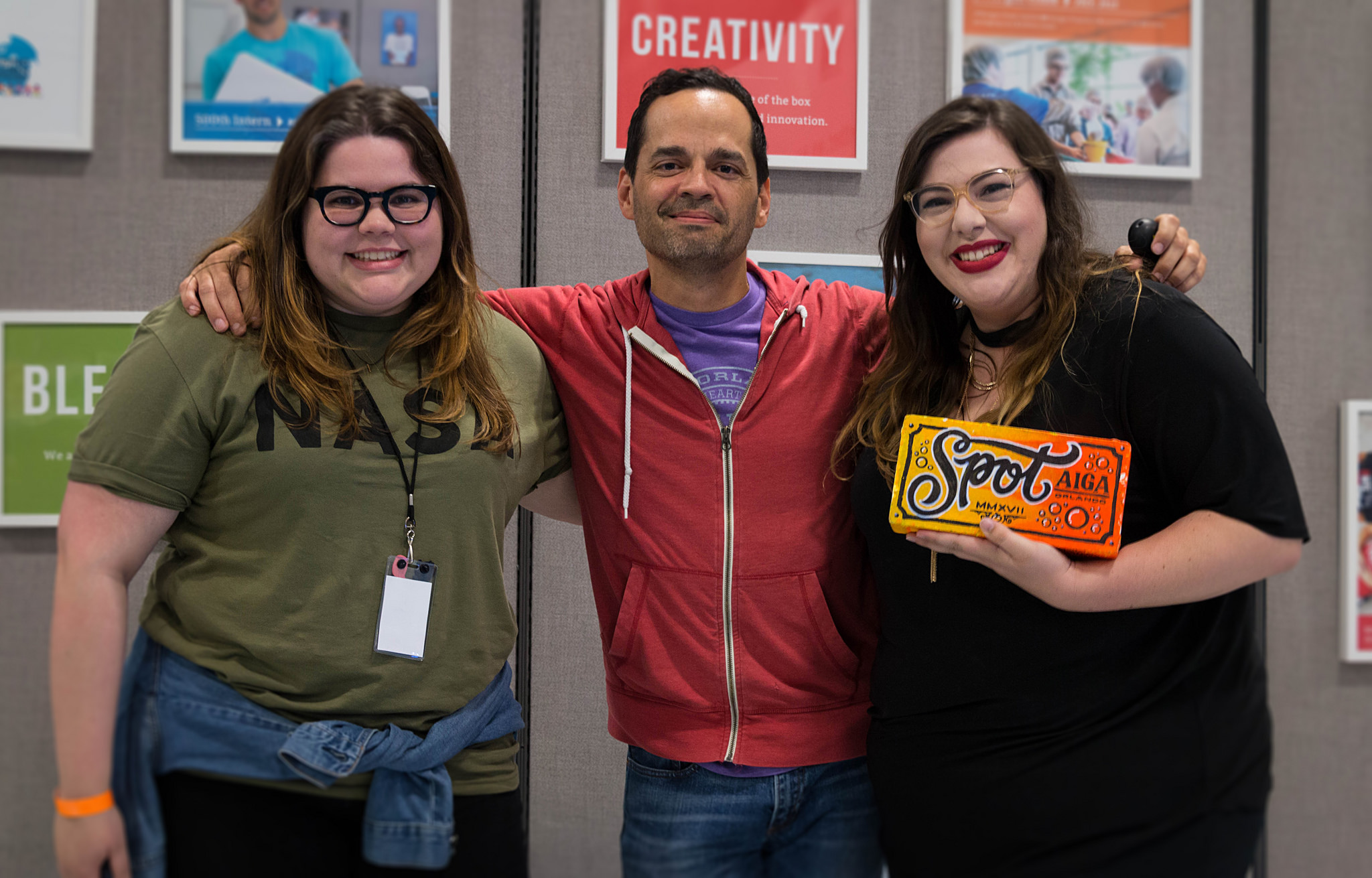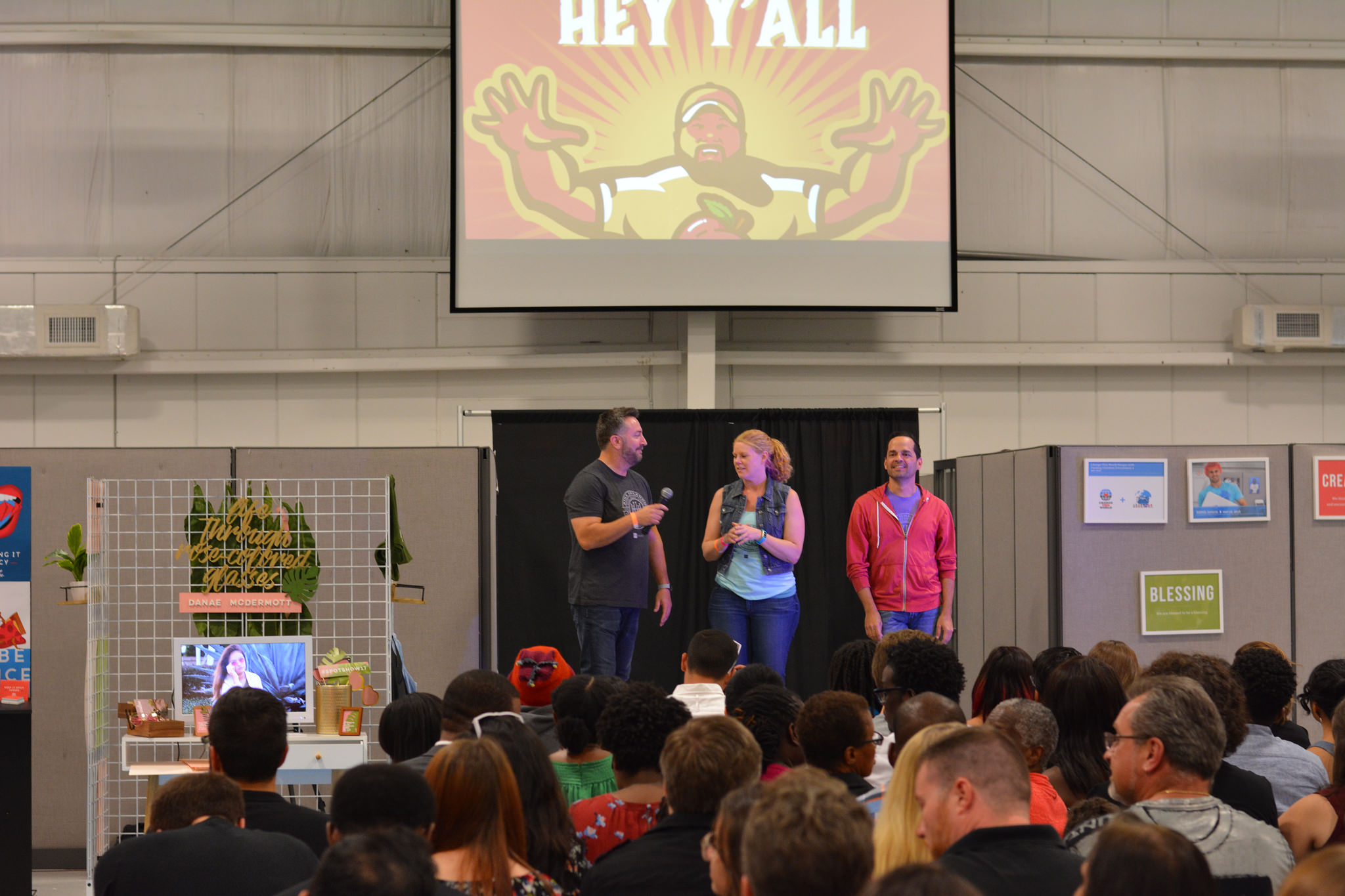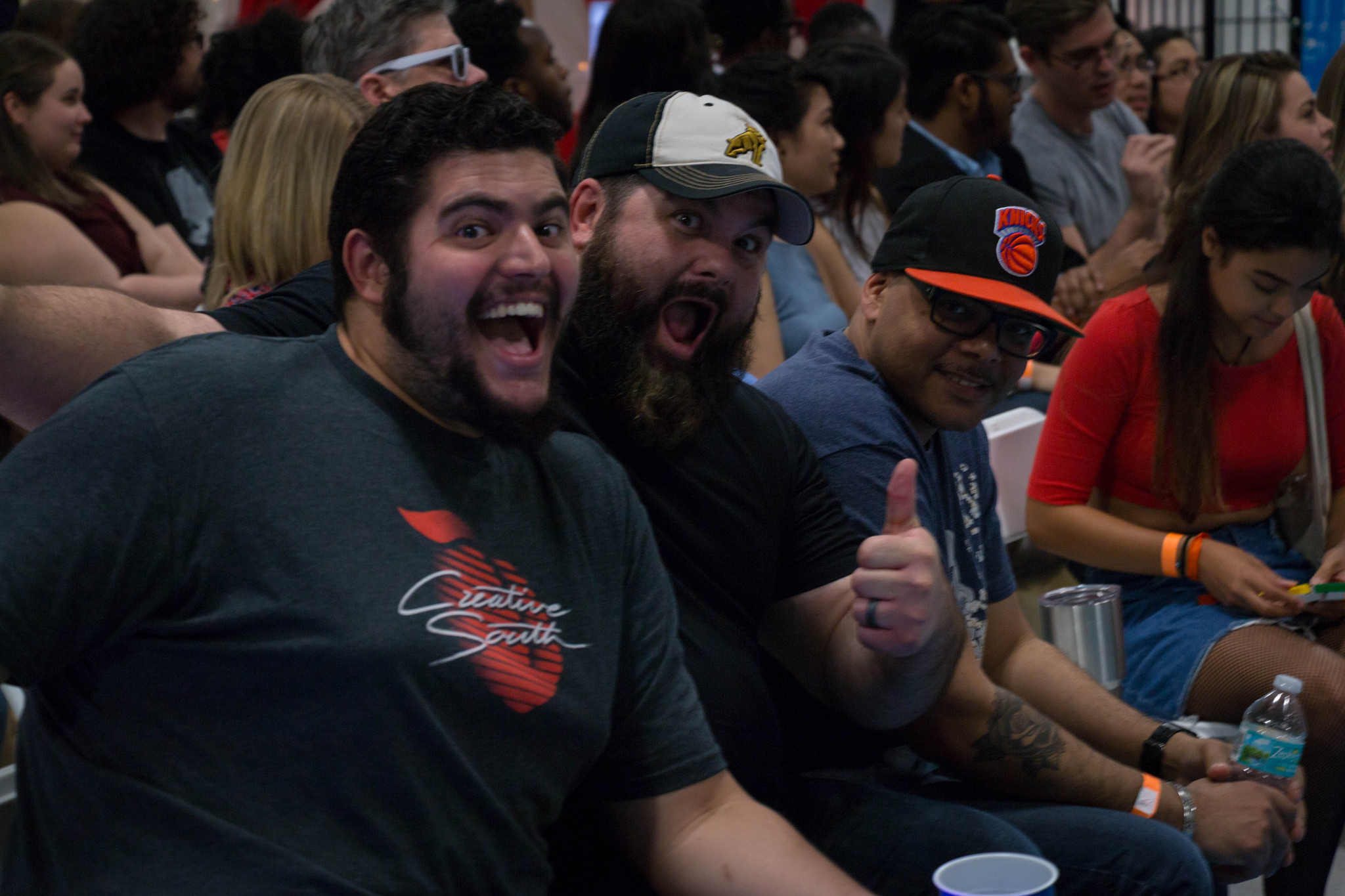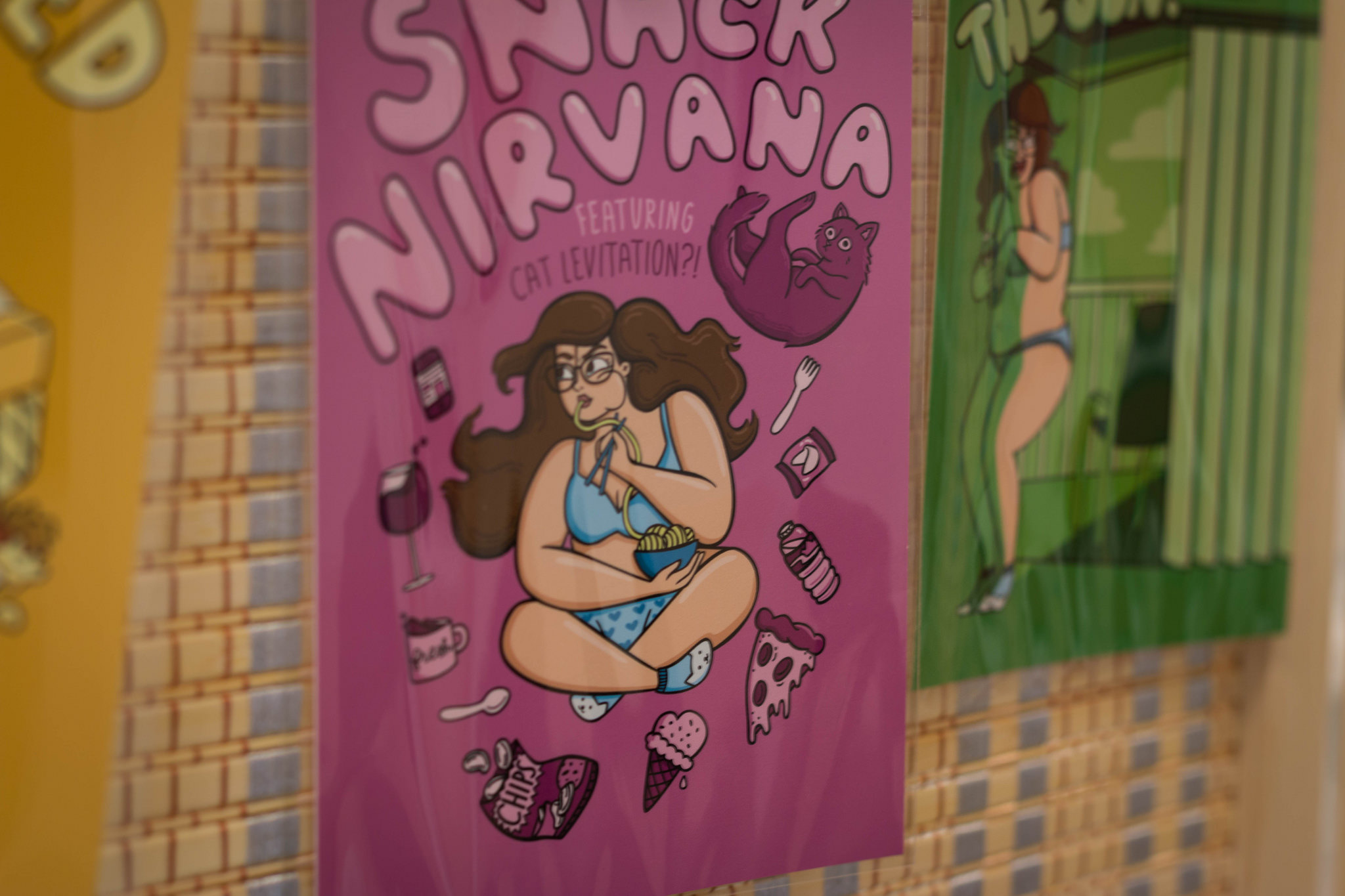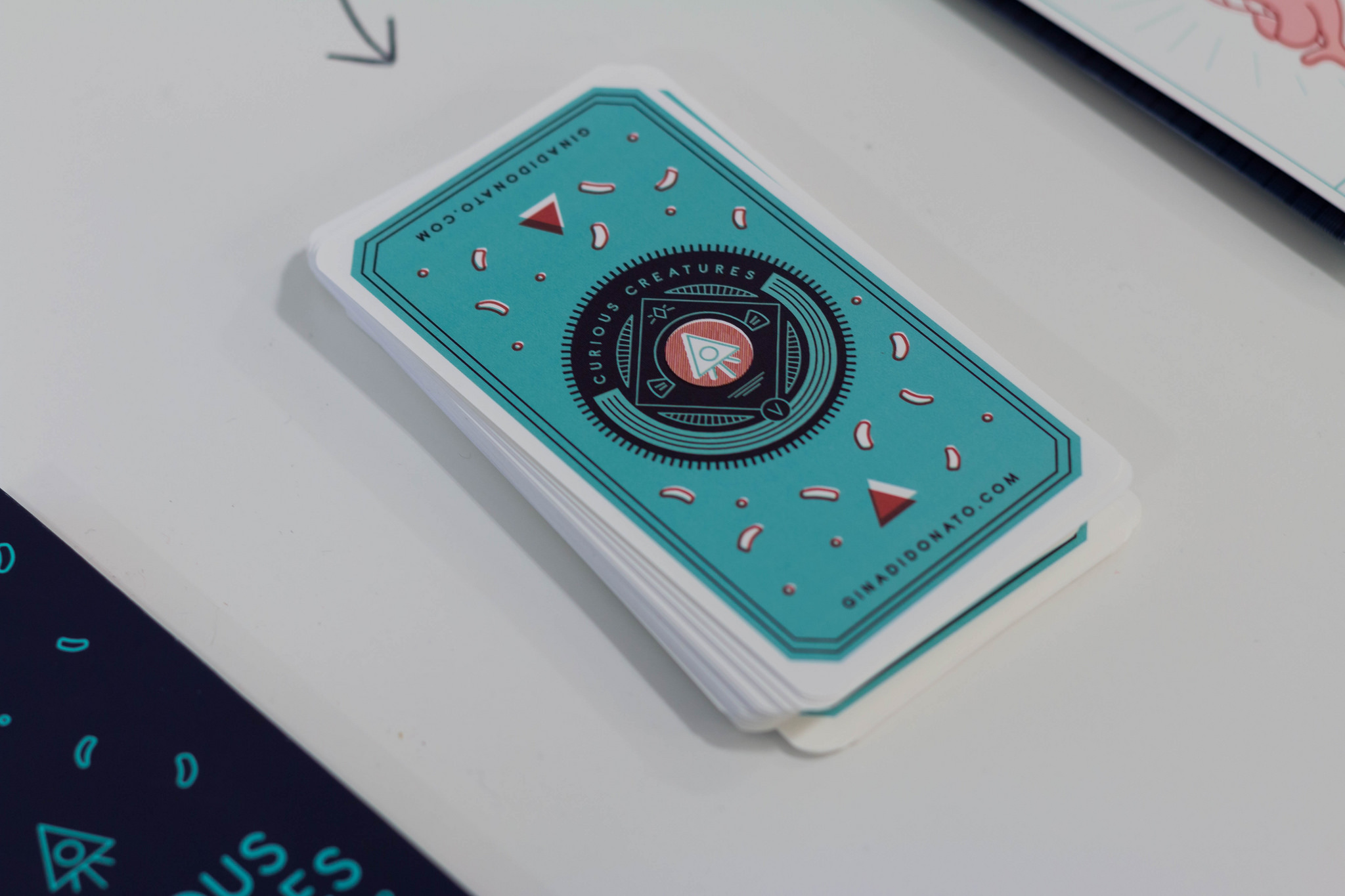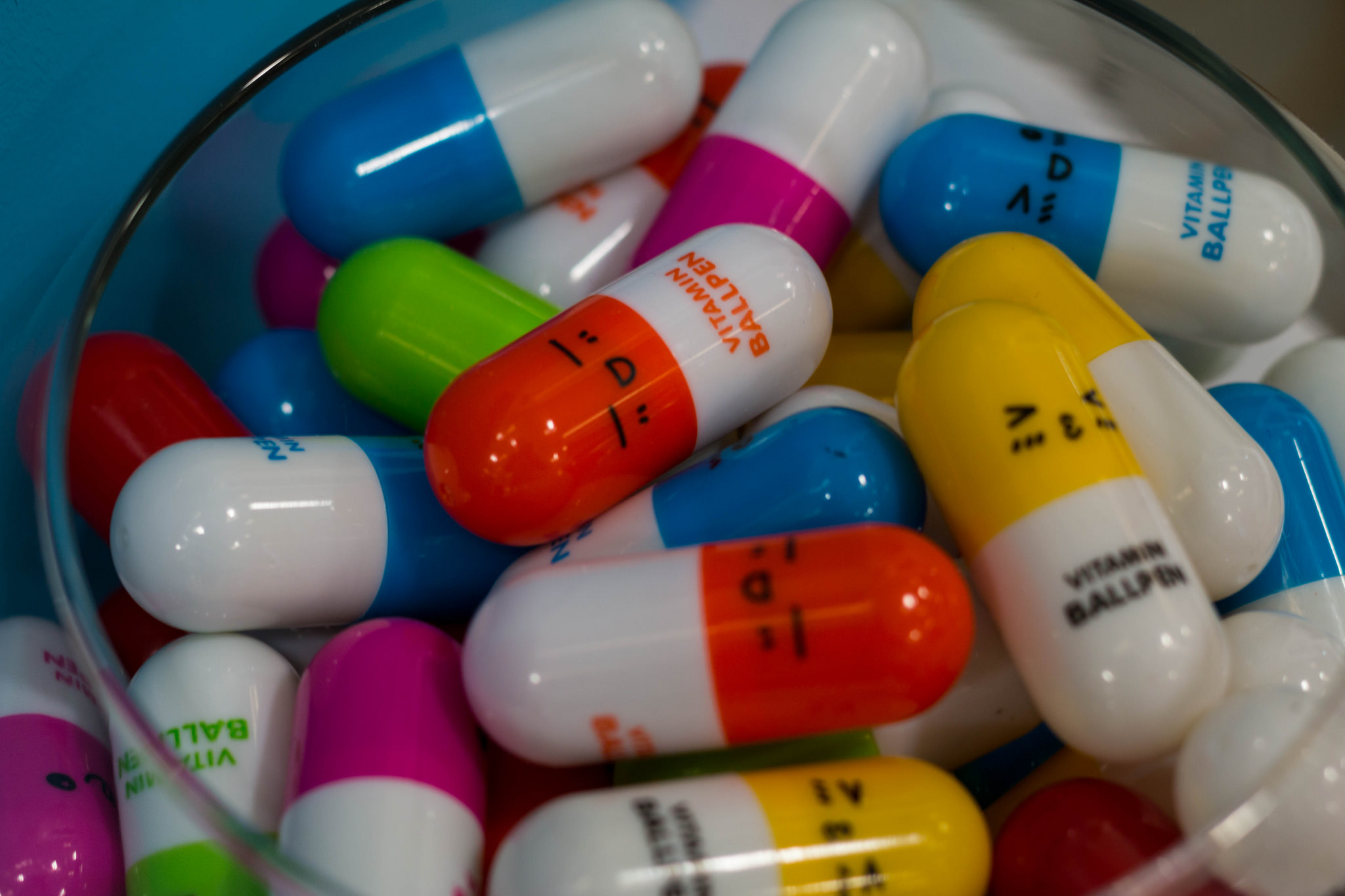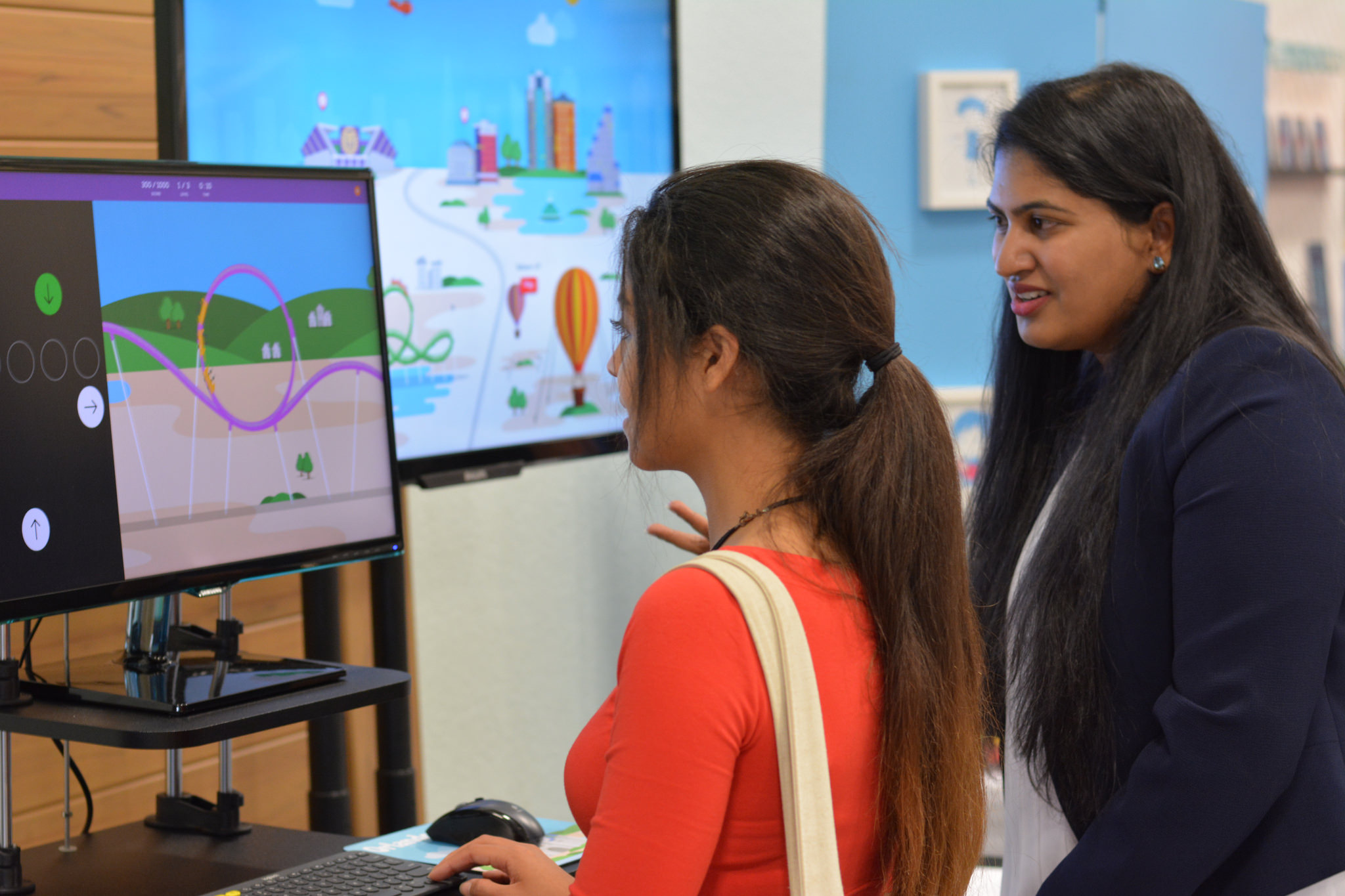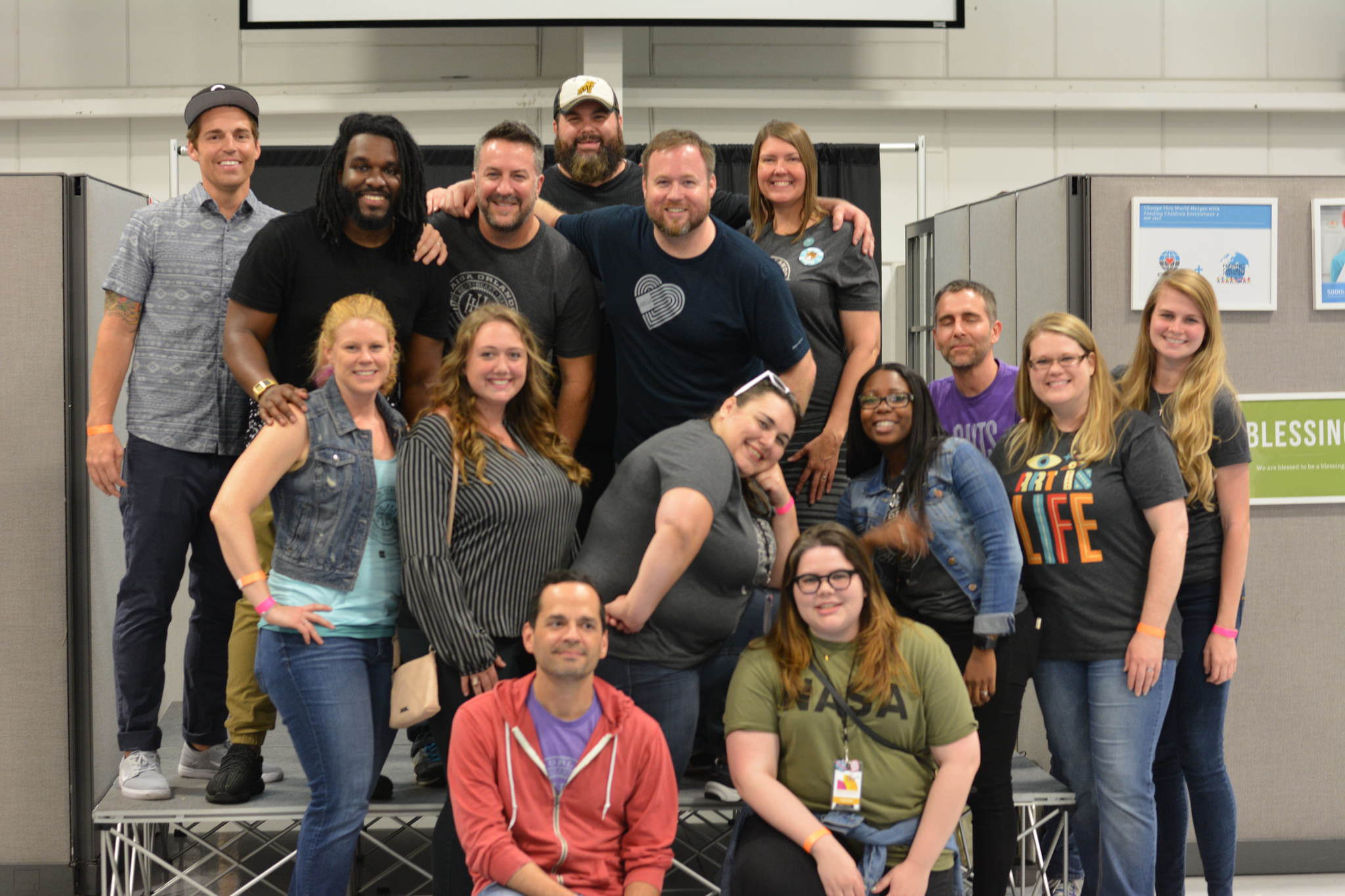 Visit our Flickr account for the full gallery of photos.