S1E5 – Jamin Smith | Elevating your Hometown Community
Jamin Smith is a designer for the City of Lakeland, an active design advocate, and documentary maker. In addition to his professional work, Jamin dedicates his talents to the community under the moniker Project Elevate.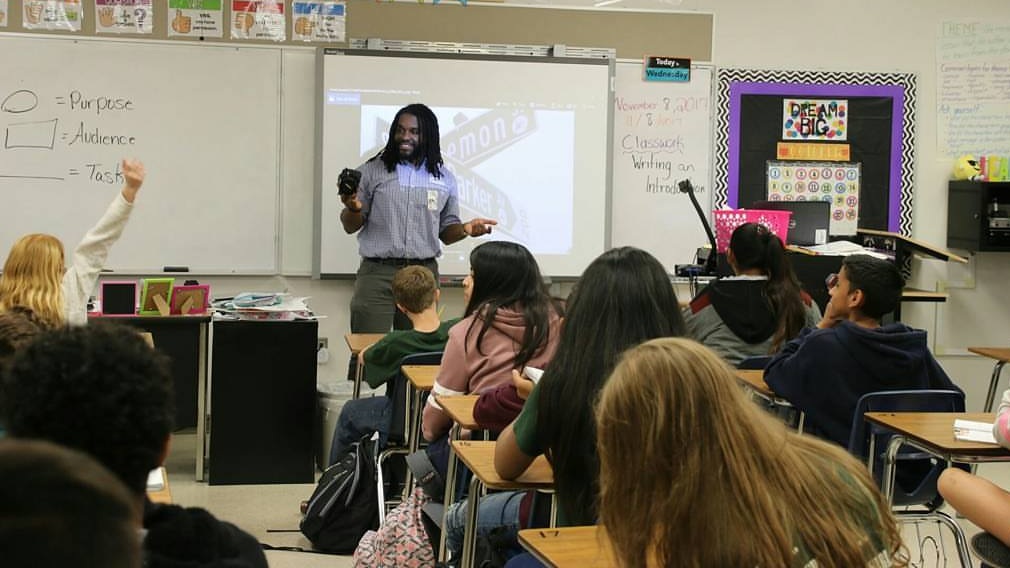 Today's episode is all about how to elevate your local community using whatever tools and talents you have at your disposal.
Like myself, Jamin is a Lakeland native. For context, Lakeland is a big little city nestled between the two metropolitan giants of central Florida. It has a lot to offer but is also easily overlooked if you're not familiar with Central FL. When Jamin moved back home after getting his undergraduate at UCF, he decided to reacquaint himself with his hometown by capturing and sharing places that make it one of a kind.
From there he found other ways to serve his community with art, advocacy, and storytelling. Check out this episode to hear more!
Creative Challenge
Don't compare yourself to others and just create at your own pace. Creating something is better than nothing and baby steps will help you to gain momentum. Share how you've completed the challenge using #challengetocreate!
Some things referenced in this episode:
If you have a minute, join the Care to Create community on Facebook, Instagram, and Twitter for updates, stories of other amazing creators, and to share your own story.
And if you have a few minutes, review Care to Create on iTunes. It will help us to climb our way through the algorithms and share these amazing stories with the rest of the world!