S1E4 – Anna McCambridge | Leading and Supporting Women
Anna McCambridge is a designer and illustrator for the LPGA, an artist, and the women lead initiative director for AIGA Orlando. Today's episode is all about how to serve, lead, and elevate others with a focus on supporting women and wellness.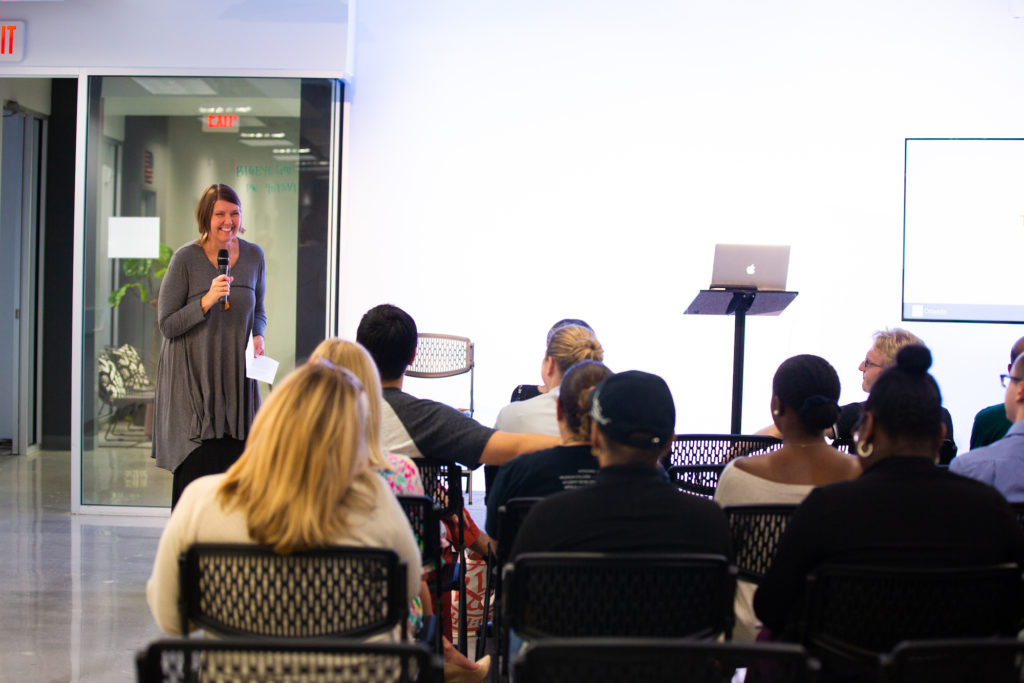 In this episode, we talk about life titles and what the Orlando creative community was like when she was entering the creative industry. Then we take a deep dive into what the women leadership initiative is, why it matters, and how it's not just for women.
You can find more information about the AIGA Orlando women leadership initiative and the events and programs that are currently underway here: https://orlando.aiga.org/women-lead-initiative/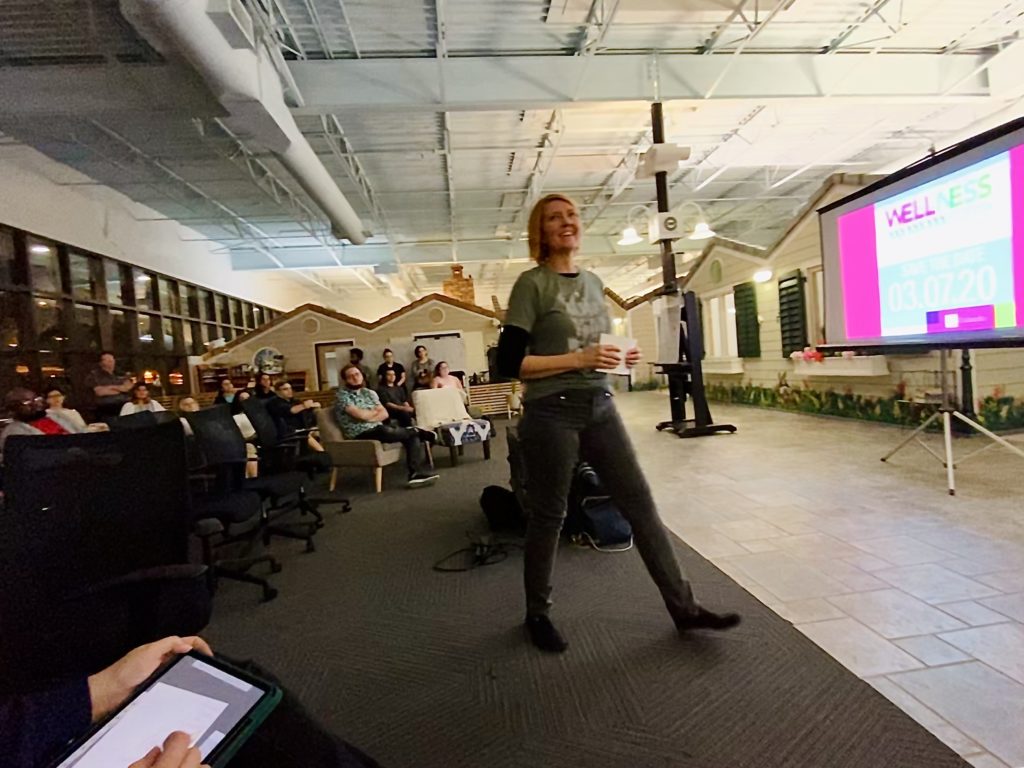 There's enough room for all of us to lead and if you give others opportunities to lead, that's how we help each other to rise up.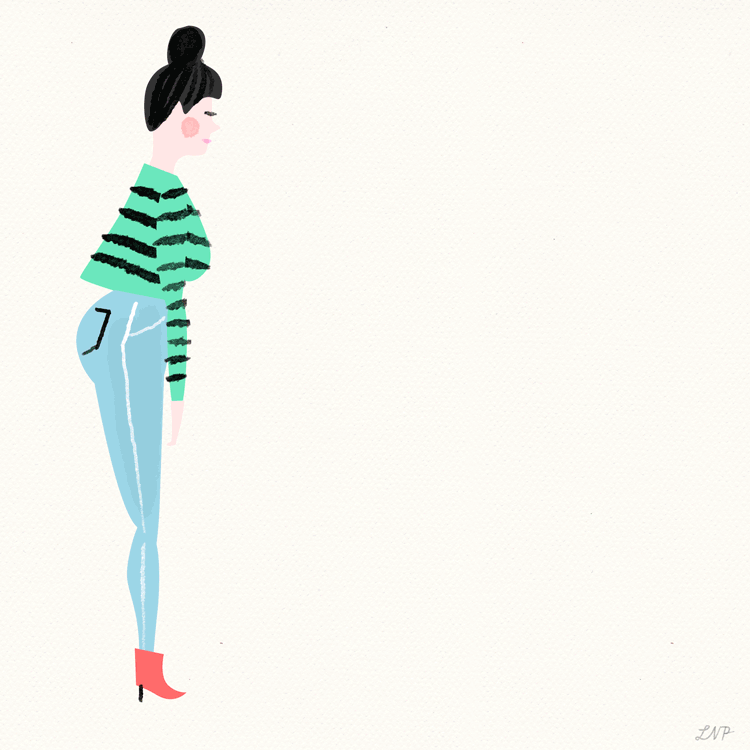 Everything that Anna describes when discussing women raising up other women is exactly what she has done for me. She encouraged me, she celebrated my talents, and gave me an opportunity to lead when she nominated me to join the AIGA Orlando board in 2019. I have a lot of gratitude for what she has done for me personally. And if she hadn't, then I wouldn't be here right now writing a blog to publish alongside this podcast!
Creative Challenge
This episode's challenge is to show up, make a difference, and create a beautiful community with us! If there's something you're passionate about and we don't yet support it, reach out and lead with us. You can reach Anna and the Women Lead team at womenlead@orlando.aiga.org. Share how you've completed the challenge using #challengetocreate!
Some things referenced in this episode:
If you have a minute, join the Care to Create community on Facebook, Instagram, and Twitter for updates, stories of other amazing creators, and to share your own story.
And if you have a few minutes, review Care to Create on iTunes. It will help us to climb our way through the algorithms and share these amazing stories with the rest of the world!