S1E3 – Victor Davila | Leading and Starting Creative Communities
Our next episode is with Victor Davila and it's all about creative communities—how to find them, how to start them, and how to serve them.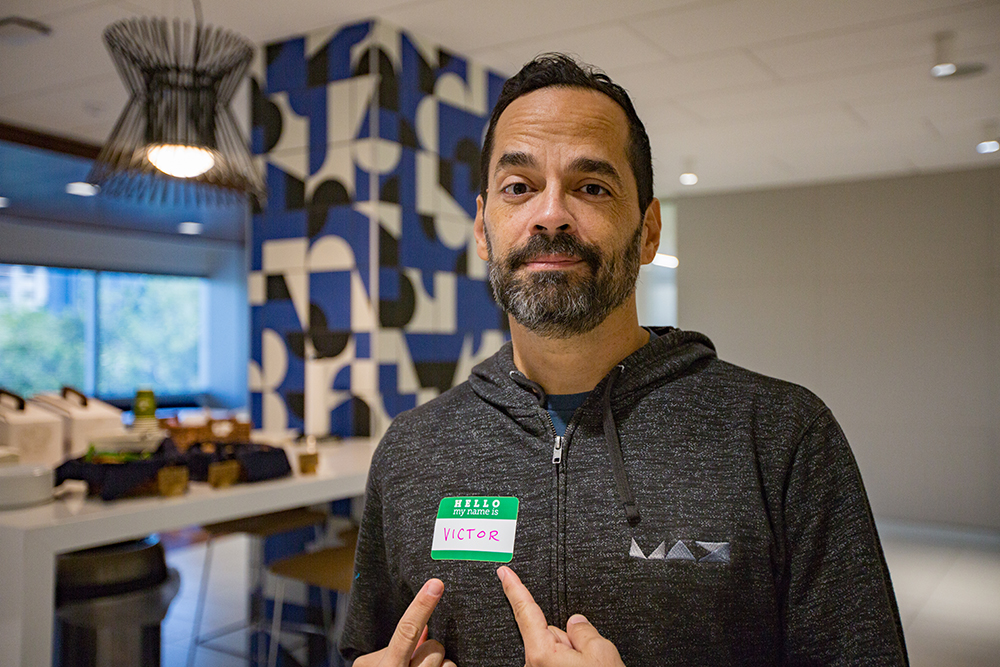 Victor is an assistant professor at the University of Central Florida where he teaches graphic design and illustration, and sponsors the Graphic Design Student Association. If you're a part of the local creative scene in Orlando, you've probably bumped into him at some point. He's started his own communities and served as an organizer or board member for others. I'll admit it's made me wonder more than once, "How does he balance all of it? This guy is a community-serving machine."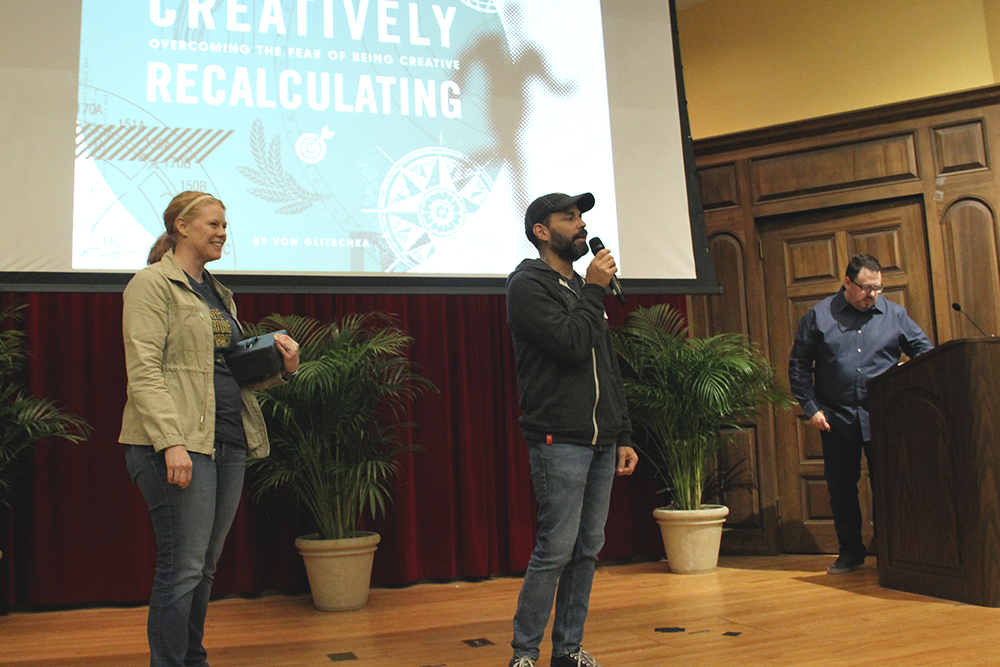 I loved getting little glimpses into Victor's history in Puerto Rico and Orlando. His foundations and support systems really speak to the kind of person he has become and how his passion for people really blossomed.
Even though we recorded this episode pre-pandemic, the message is still truer than ever—joining a community can help you grow in so many ways.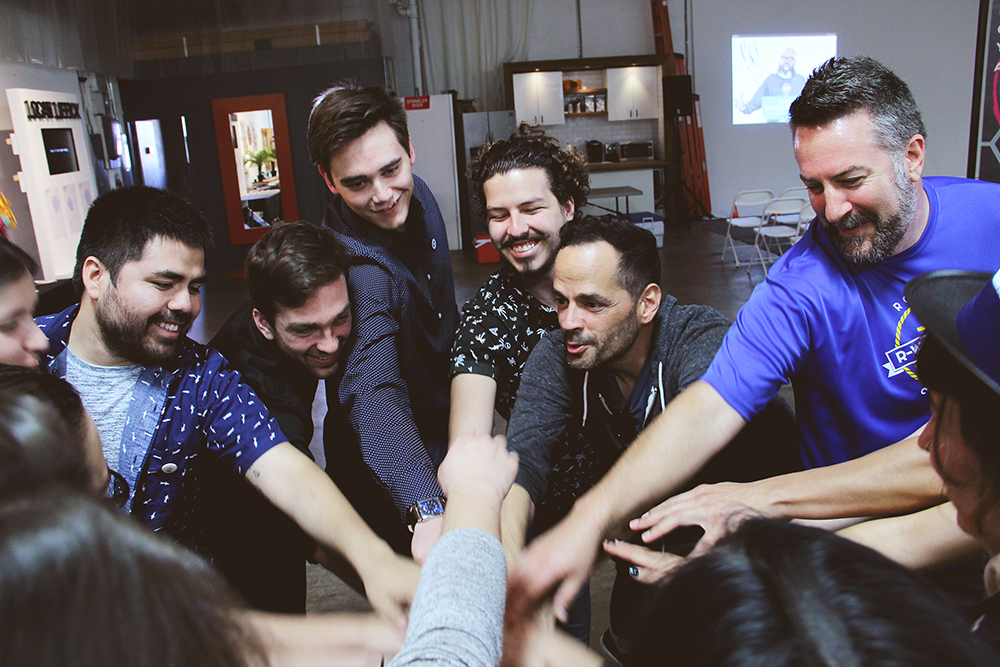 Since recording this episode, Victor is now the president emeritus of AIGA Orlando, and has since gone on to be very involved in an initiative for a combined effort between all of the Florida chapters of AIGA that we lovingly refer to as our SUPER chapter AIGA FL. Keep an eye out for more collaborations and programming from this new effort.
Creative Challenge
This episode's challenge is to join a new community. If you're not finding a community that speaks to you, then make your own! Share how you've completed the challenge using #challengetocreate!
Some things referenced in this episode:
If you have a minute, join the Care to Create community on Facebook, Instagram, and Twitter for updates, stories of other amazing creators, and to share your own story.
And if you have a few minutes, review Care to Create on iTunes. It will help us to climb our way through the algorithms and share these amazing stories with the rest of the world!