S1E1 – Nicki Drumb | Art is Moving
Several months ago, I announced at an Orlando AIGA community meeting that I wanted to tell the stories of our creative community. At the time, I didn't definitively know what kind of stories they would be. I teetered between writing short posts for our social channels, exploring Facebook Live, and starting a podcast. It wasn't until I heard Nicki's story that I knew what needed to be done.
So welcome to our very first post for our very first podcast episode!
In this inaugural episode, I'm talking to Nicki Drumb who is the Marketing Manager for Crealdé School of Art, an artist, and an activist. She spearheaded a project for the Central Florida community that created opportunities for local artist to display their work on the Sunrail—It's called "Art is Moving"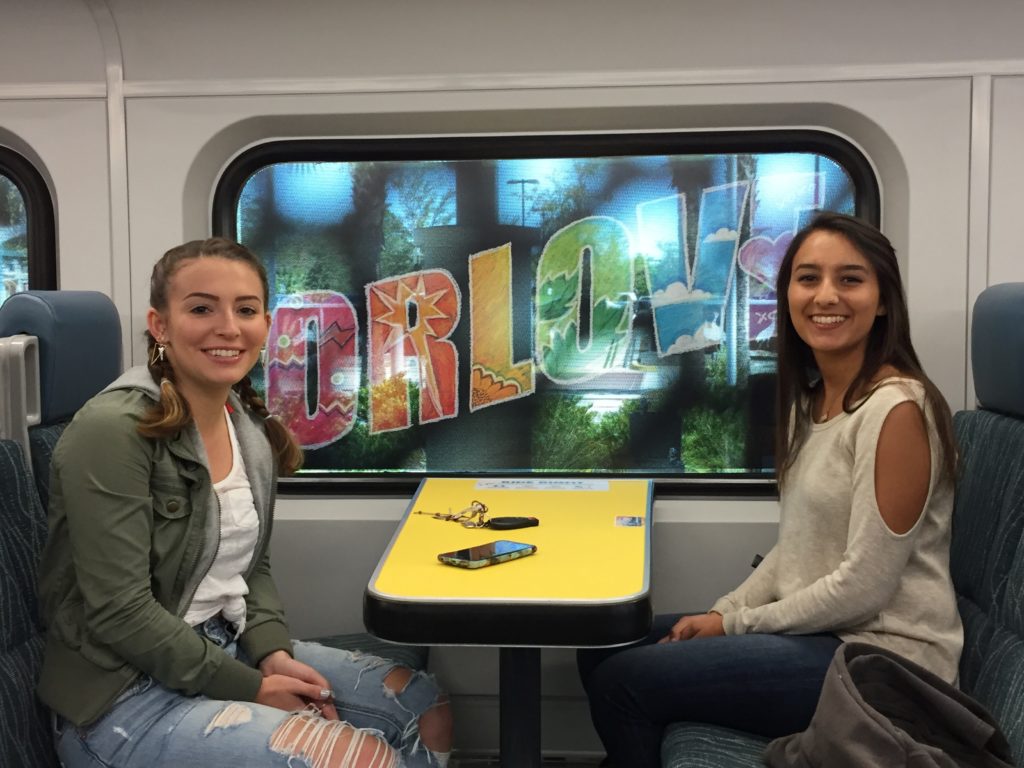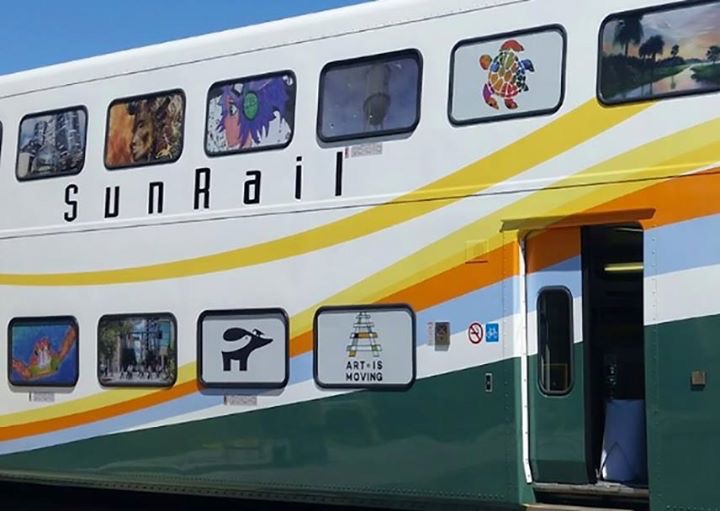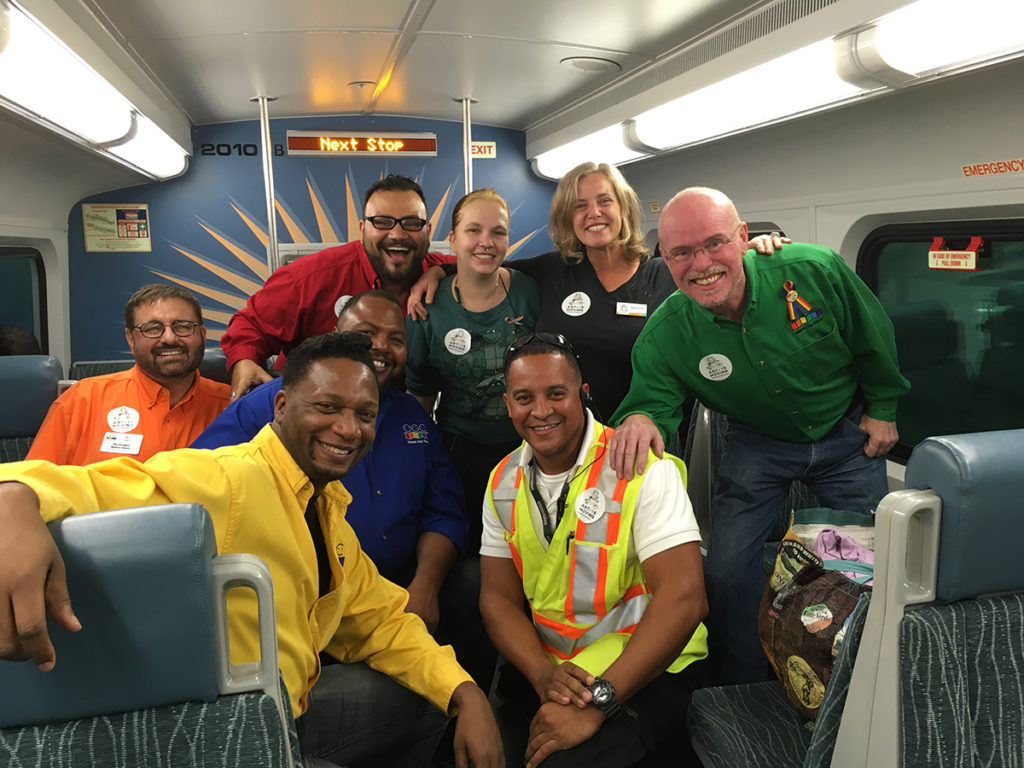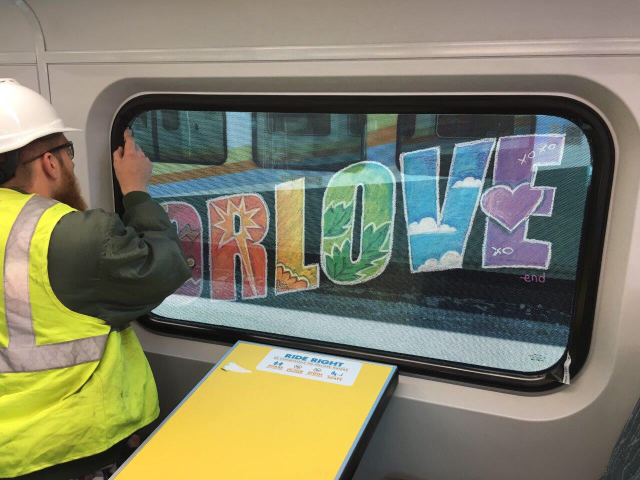 I learned a lot from Nicki about ways to navigate when you're out of your comfort zone and also how to get out of your comfort zone in the first place. Which leads us to the very first Creative Challenge!
Creative Challenge
Say yes to working on your own creative idea. Or if you don't have an idea, say yes to an idea that someone else has shared with you. Let us know about your challenge using #caretocreate!

Show Notes
If you have a minute, join the Care to Create community on Facebook, Instagram, and Twitterfor updates, stories of other amazing creators, and to share your own story.
And if you have a few minutes, review Care to Create on iTunes. It will help us to climb our way through the algorithms and share these amazing stories with the rest of the world!